News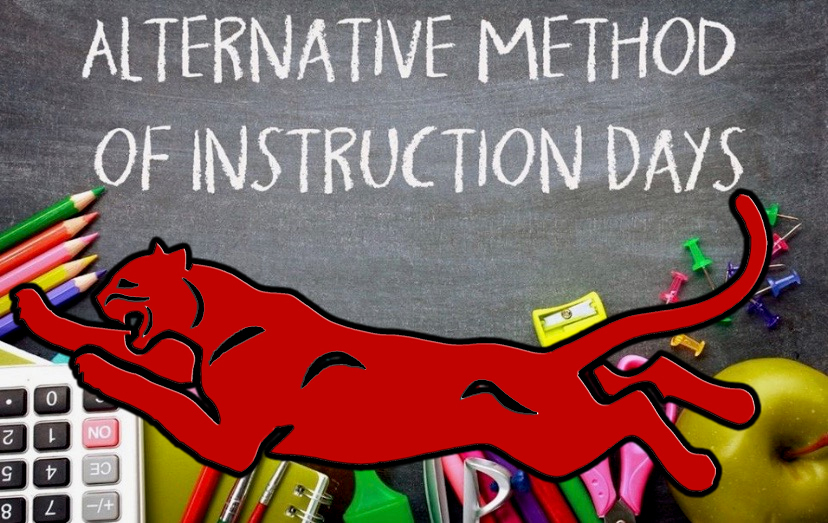 The Magnolia School District has been approved for Alternative Methods of Instruction (AMI) days. AMI days will be used when the school or district is closed due to...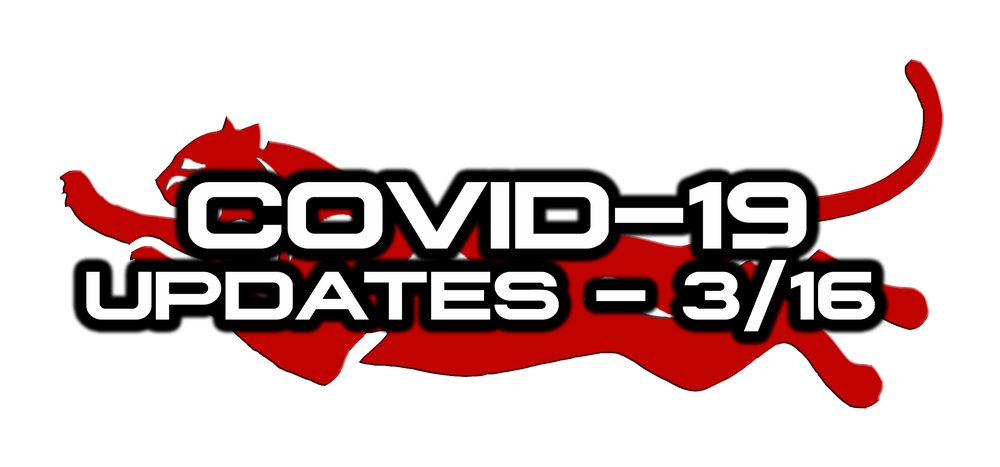 MAGNOLIA SCHOOL DISTRICT UPDATES RELATED TO COVID-19 Lunch DistributionMagnolia Schools will be providing lunches to children of ages 0-18 from Tuesday, March 17...
SEE ALL NEWS
LIVE FEED

Magnolia High School
38 minutes ago
In the midst of the unknown, we are still very proud of our Seniors!!!! Go Panthers!!
view image

Magnolia High School
2 days ago
ATTENTION SENIORS 2020-2021
Internship Applications:
If you are interested in being an intern next year, go to Anita Moore's teacher page https://www.magnoliaschools.net/o/mhs/teacher_pages#/teachers/13314/pages/9302 and click on the Internship Application in Documents.
You can do one of the following:
1. Print off the application, complete, and drop off at the drop-off box at the high school. Put application in an envelope with my name on it. ATTENTION ANITA MOORE
2. Complete the information in a Word document and email to me. amoore@magnoliaschools.net
OR
3. I will be in front of school on Thursday, April 9th from 10:00 - 11:30. You may come and pick up an application at this time. You can complete it while at the school. Please bring your own pen.

Misty Ward
3 days ago
MHS Students, the governor has announced that we will not be on campus for the remainder of the year. However, AMI work and Zoom meetings will continue as we have been doing the past few weeks. Please continue to stay in touch with your teachers! Be safe and stay healthy!
It's still a great day to be a Panther!🐾❤️🐾

Scott Nipper
3 days ago
Magnolia School District Supports April as Month of the Military Child
view image

Misty Ward
4 days ago
Attention FCA Members:
Coach LaValle will be hosting FCA meetings on Zoom every Tuesday night through May 19 at 6:00 pm. Check out his Teacher Page on the high school website for the Zoom link and login information.
SEE ALL POSTS