News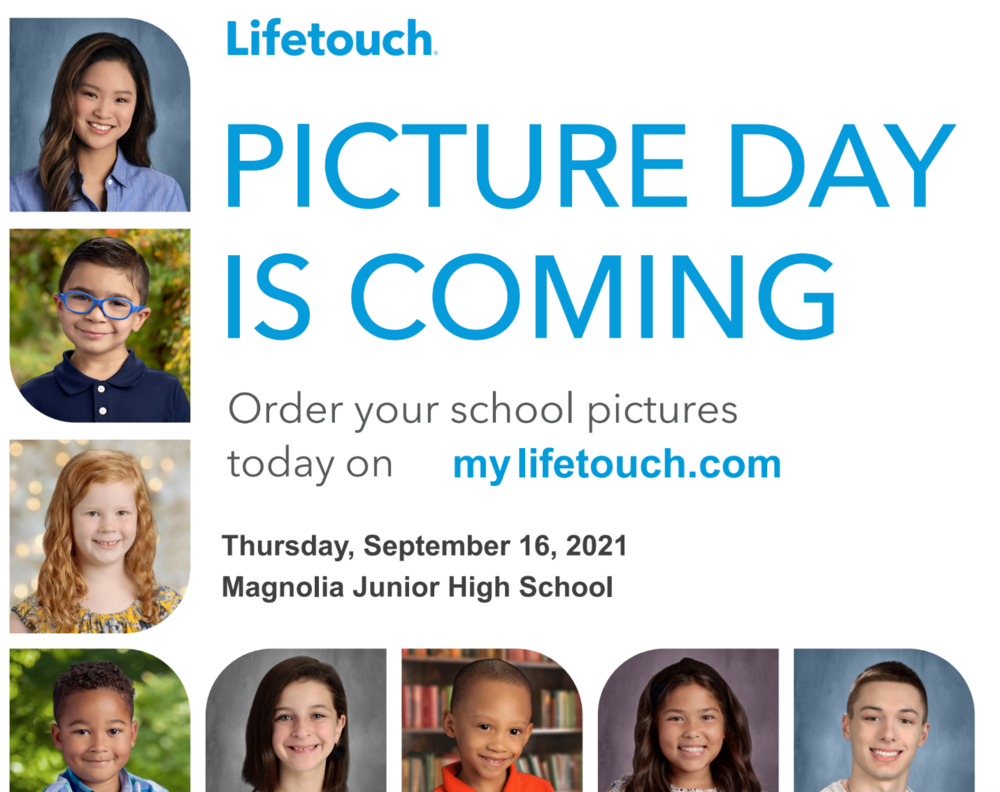 Picture Day is coming to Magnolia Middle School September 16, 2021.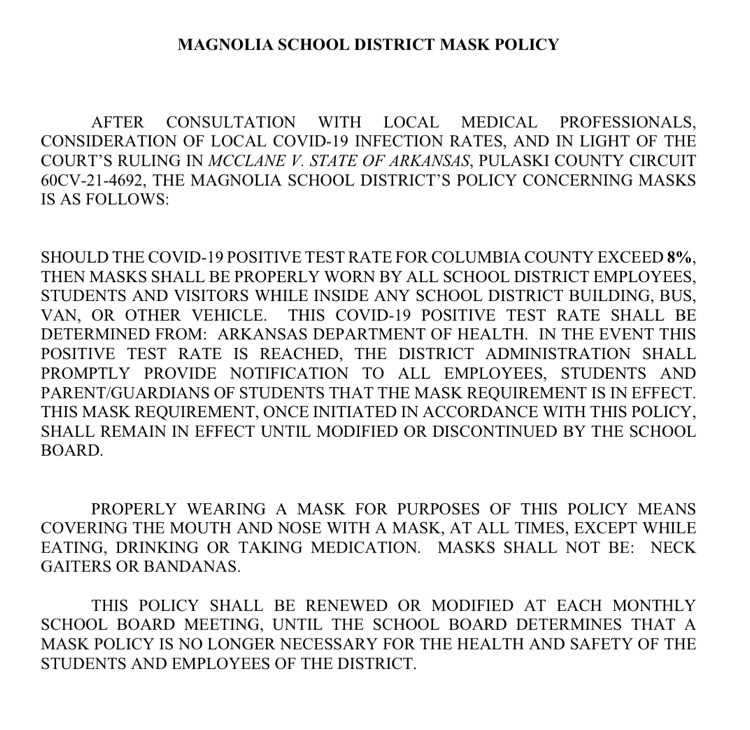 Dear Panther Nation: Our Board of Directors voted this evening to implement the attached MSD Mask Policy effective immediately. The policy states that "Should the...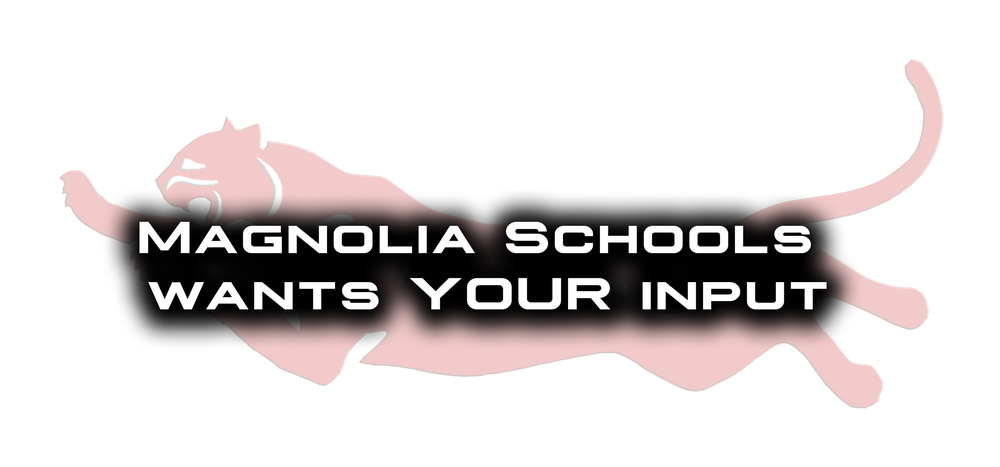 Magnolia School District is seeking critical feedback from various stakeholders who have significant insight into the effects of the COVID-19 pandemic on teaching and...
SEE ALL NEWS
LIVE FEED

Brandy Browning
3 days ago
MMS will host a Flu Clinic on October 5, 2021.
Flu forms will go home today. If you wish for your child to receive a flu shot, please return the green FERPA form and white flu consent form by September 28, 2021.
view image

Scott Nipper
3 days ago
MAGNOLIA SCHOOLS TO HOLD COVID VACCINATION CLINIC
The Magnolia School District will hold a Covid vaccination clinic Friday, September 24, for District students and staff. Students twelve years and older are eligible to receive the Pfizer vaccine. Both first and second doses of the vaccine will be available at the clinic.
The clinic for students in grades 9-12 will begin a 9:00 a.m. in the Panther Arena lobby.
Students in grades 6-8 will receive their vaccine at 1:30 p.m. in the Magnolia Middle School auditorium.
District staff members may receive the vaccine at either location.
Parents may be pick up immunization forms in the front offices of the Magnolia Middle School, Freshman Academy, Magnolia High School, or the District Administration Building.
Completed immunization forms must be returned to the respective campus school nurse's office by end of the day Wednesday, September 22.


Ruby Espinoza
4 days ago
Parents: here is the parade info for 7th/8th grade band members.
view image

Melissa Matthews
4 days ago
Students of the Week were nominated by their teachers for being outstanding students. Congratulations to them! Their reward is sponsored by Magnolia Domino's.
6th grade- JaKylan Howell
7th grade- Kevin Gomez
8th grade- Miyah Berry
view image
SEE ALL POSTS