News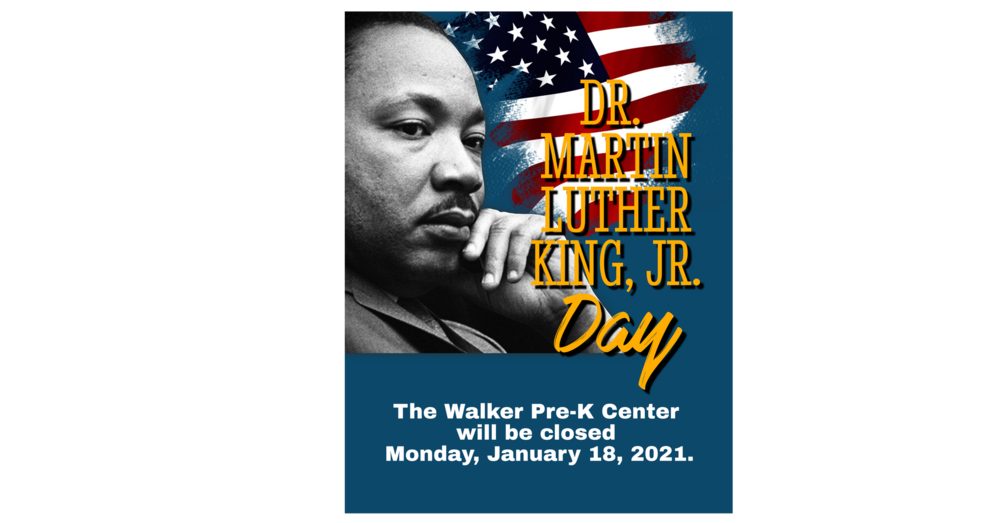 The Walker Pre-Kindergarten Center will be closed Monday, January 18, 2021.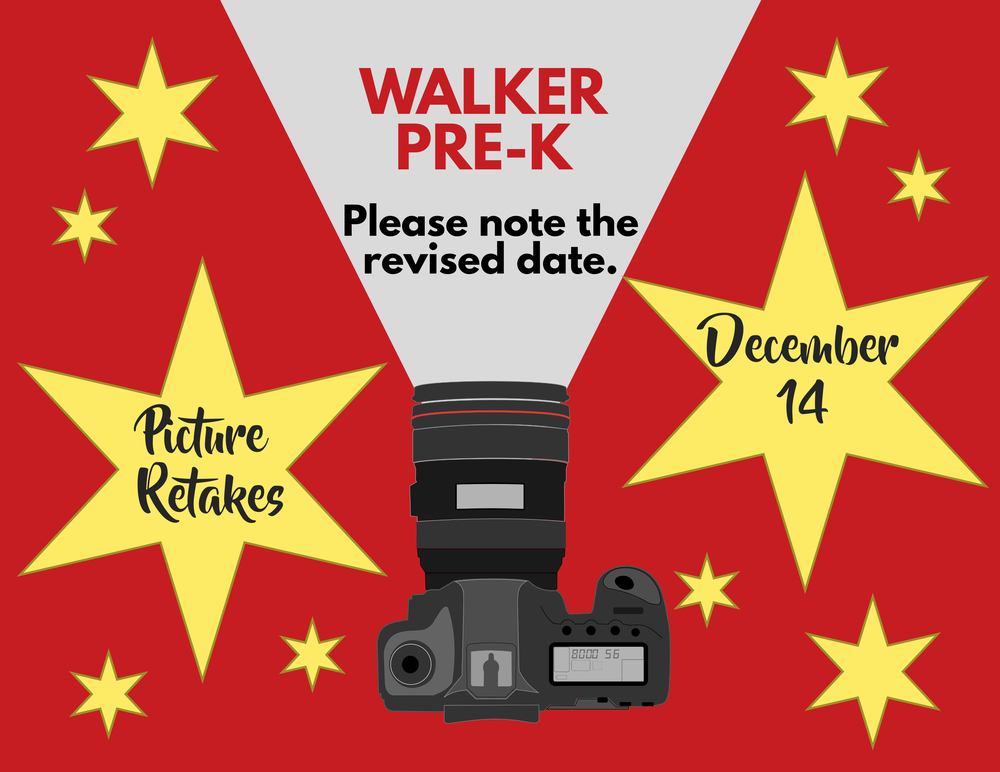 The Walker Pre-Kindergarten Center will offer an opportunity for picture retakes on Monday, December 14.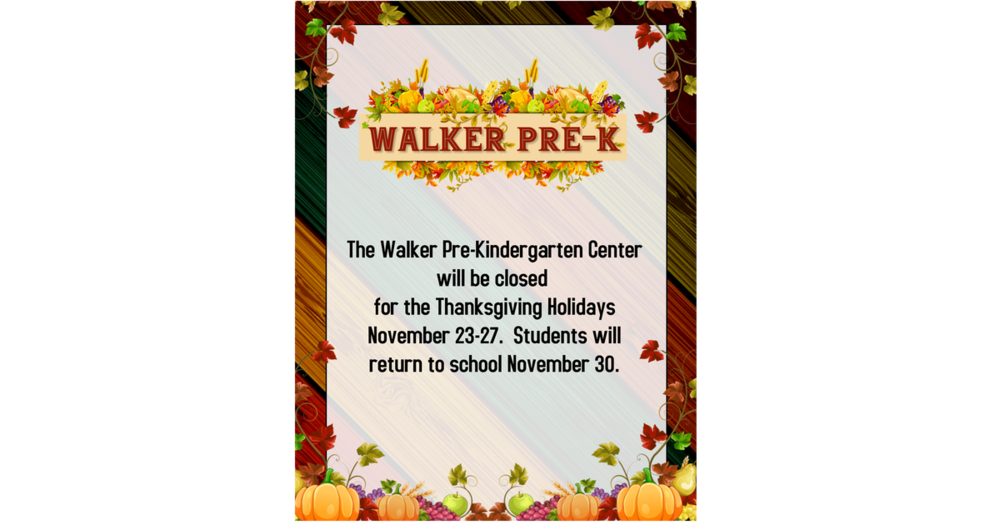 The Walker Pre-Kindergarten Center will be closed for the Thanksgiving Holidays November 23-27. Students will return to school November 30.
SEE ALL NEWS
LIVE FEED

Scott Nipper
4 days ago
Magnolia Junior Charity League Receives Partnership Donation from Farmers Bank & Trust Co.
view image

Scott Nipper
4 days ago
HELP THE MAGNOLIA JUNIOR CHARITY LEAGUE "SPREAD THE LOVE" TO BENEFIT THE MAGNOLIA BOYS AND GIRLS CLUB
view image

Scott Nipper
about 1 month ago
MAGNOLIA SCHOOL DISTRICT CONTINUES REMOTE LEARNING FRIDAY
The Magnolia School District will continue Remote Learning Friday during the spring semester for students in grades K-12. The first Remote Learning Friday of the semester will be January 8, 2021.
The purpose of Remote Learning Friday is to allow teachers time to work specifically with virtual students and to plan and prepare lessons for virtual and on-site students. This will benefit all students because it will improve the quality of instruction for both options.
Parents are reminded that buses will not run morning or evening routes. Breakfast and lunch will be served on each campus for students in attendance and for those who just come on campus for meals.
Walker Pre-K will remain open on its regular schedule; however, buses will not run. Parents will need to bring students to Walker Pre-K in the morning and pick them up in the afternoon.
For Remote Learning Plans for each school, please visit www.magnoliaschools.net.

Scott Nipper
2 months ago
MMS ANNOUNCES DROP OFF SCHEDULE FOR NOVEMBER 19
The intersection of Dudney and East North streets is currently being blocked to work on a broken gas line. The gas line has been fixed but the intersection will be blocked until further notice.
To help alleviate congestion when dropping off students at MMS, parents are asked to use the following arrival times on Thursday 11-19-20.
All drops off will be in the MMS parking lot. Please do not drop students off on McNeil street behind MMS.
8th grade 7:30
7th grade 7:45
6th grade 8:00

Magnolia School District
3 months ago
From our friends at Southern Arkansas University:
It is so hard to believe that Halloween is this weekend! TODAY is the last day to sign up to BOO your friends, family, co-workers, or a child at Magnolia Specialized Services.
Please visit https://web.saumag.edu/boo/ for more information and to register. All proceeds will go to Magnolia Specialized Services.
We appreciate all of your support and wish you the Happiest of Halloweens!
Go Muleriders!
view image
SEE ALL POSTS