*Teacher Spotlight* Bridgette Glover works in our History department and teachers in the Freshman Academy. Mrs. Glover says, "I choose education because it's a great opportunity to use my creative skills to help children discover that learning can be fun and impactful on their lives." Thank you Mrs. Glover for all you do for our students at MHS!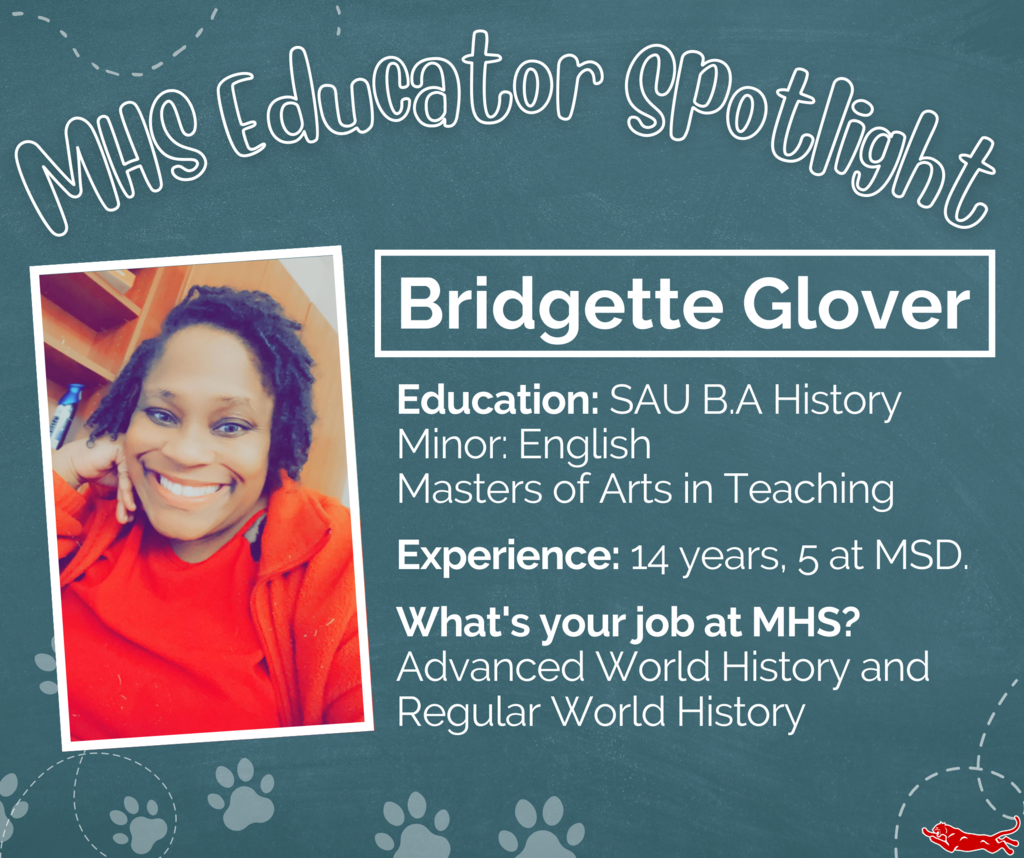 MHS SENIORS: If you haven't already, please purchase Cap/Gowns at Jostens.com TODAY so they will be ready for pick up on April 6th at MHS.

Yearbooks are still available for purchase. Books are $55 each and can be ordered at
www.jostensyearbooks.com
or by cash/check with your student to the school and they can see me in room 36. Easiest way is to order online. Order today to guarantee a copy. Also, if you are a graduate of MHS or know one and are in need of yearbooks from your high school years. Please email
yearbook@magnoliaschools.net
and let me see if we have a copy you can purchase. Some are as low as $5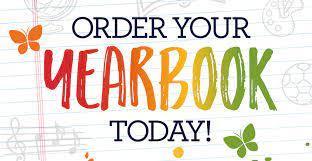 Happy Spring Break MHS Students and Teachers! Classes will resume on Monday, March 27th.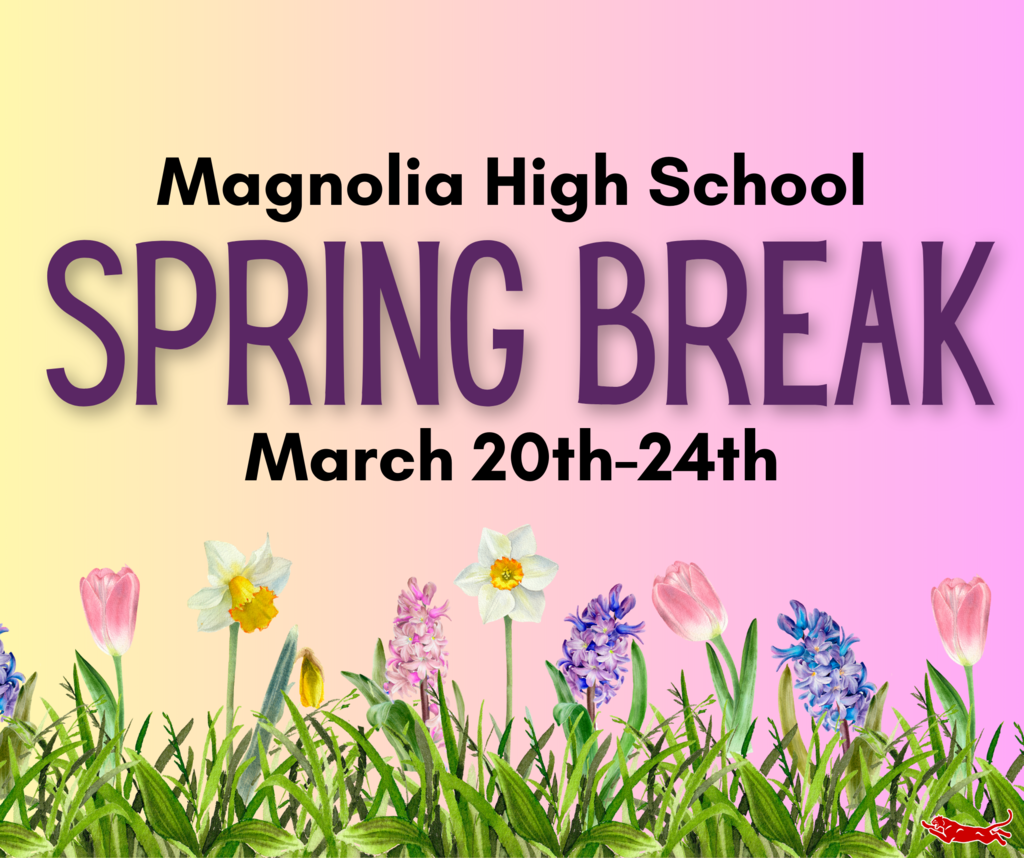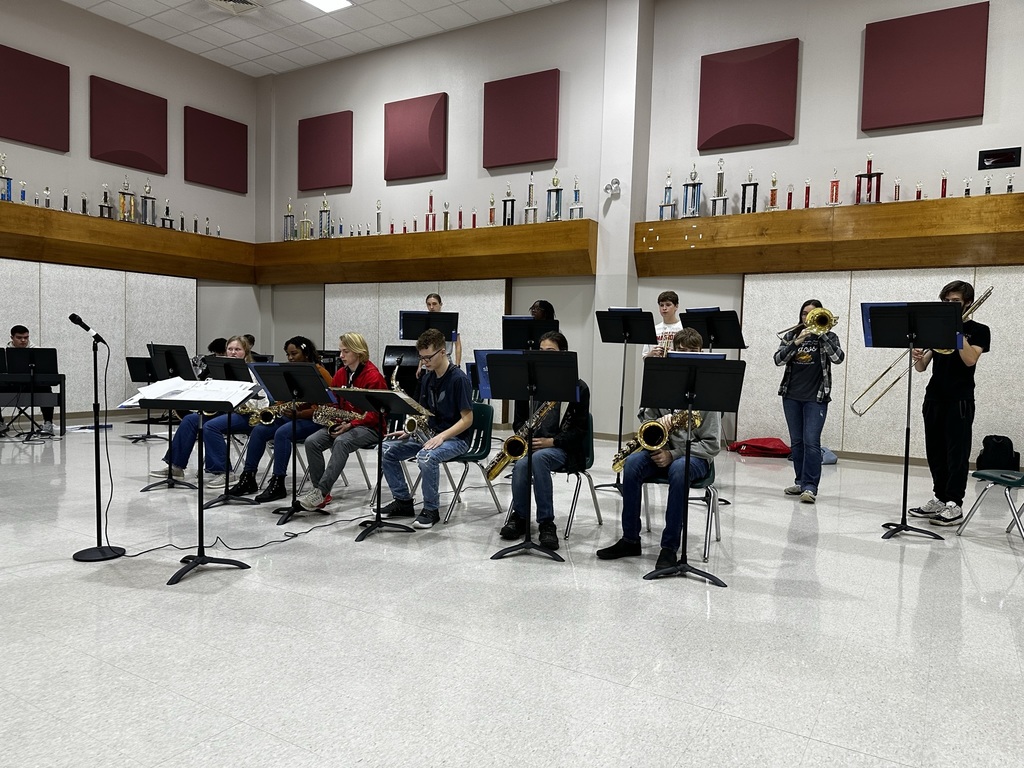 *Educator Spotlight* Misty Ward is an instructional facilitator at MHS and leads the teacher cadet education course. Mrs. Ward says, "My "why" is definitely the kids. Even as a facilitator, I try to meet as many of them as I can. I want all students to know that there is someone who cares about them and wants to help them to succeed. I love spending time with my family, especially my grandson John Carter. One of my favorite pastimes is cheering on the Panthers!" Thank you Mrs. Ward for all you do at MHS!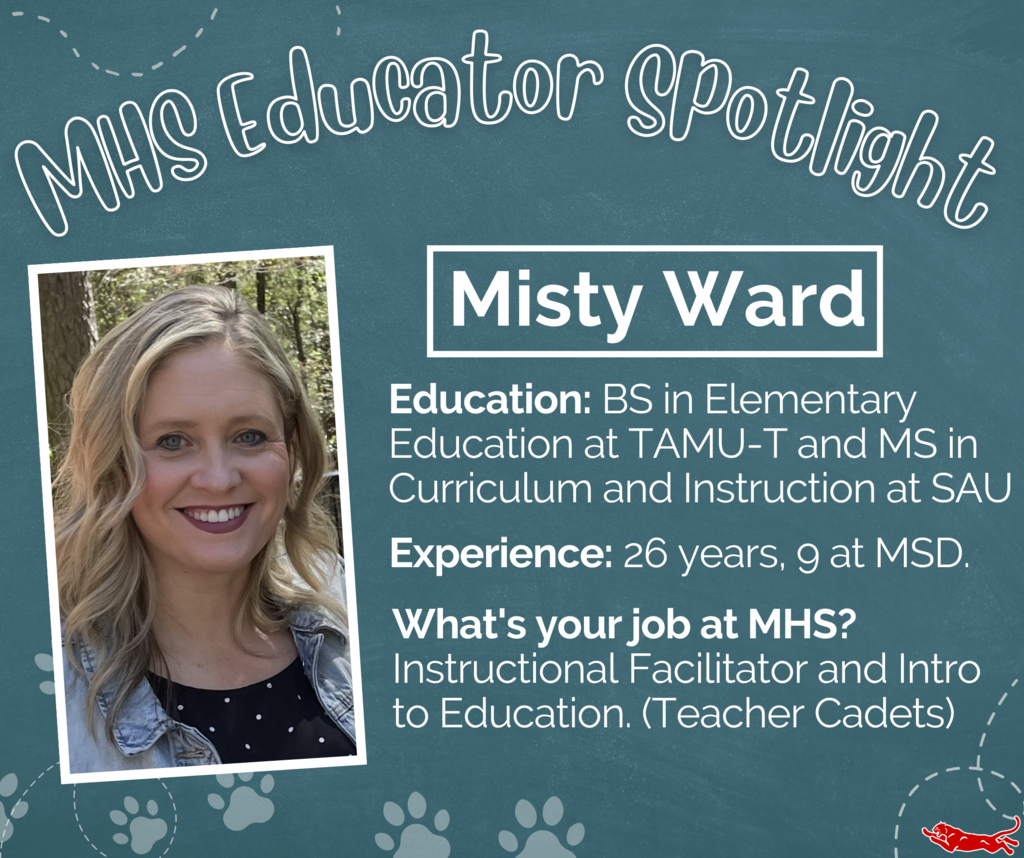 Bikes-N-Bubbles March 25 - 1:00-3:00 pm Bethel Church Parking Lot 131 Bethel Road Bubbles-Face Painting, Snacks, and Fun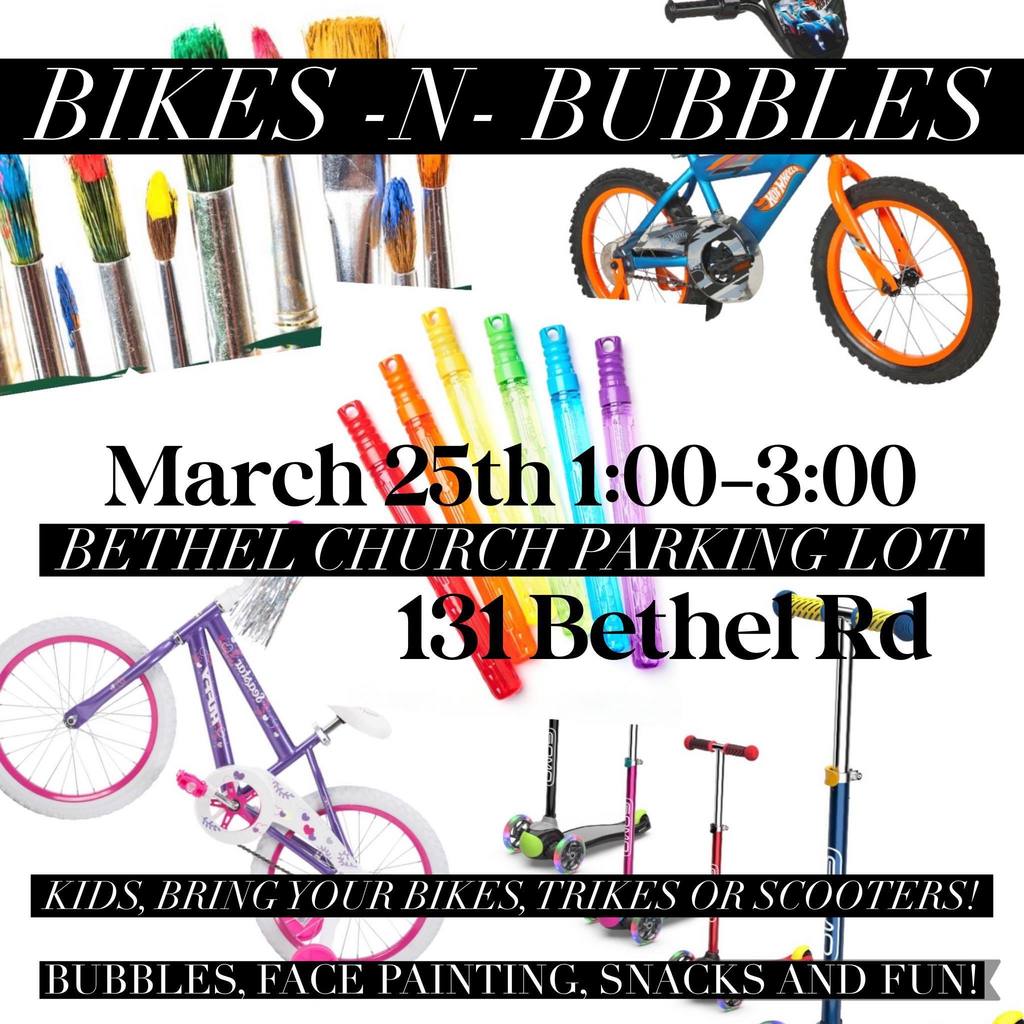 The MHS baseball and softball games with Camden Fairview will be moved up from Thursday, March 16 to Wednesday, March 15 due to severe weather forecasted in our area. Games for both teams will start at 5:00.


Magnolia High School baseball and softball games scheduled for Tuesday, March 14 have been moved to Nashville. Both games will start at 5:00 PM.
GAME DAY for our Baseball and Softball teams!! They will travel and play against the Arkadelphia Badgers. Go out & support!! #softball #baseball #magnoliapanthers #gameday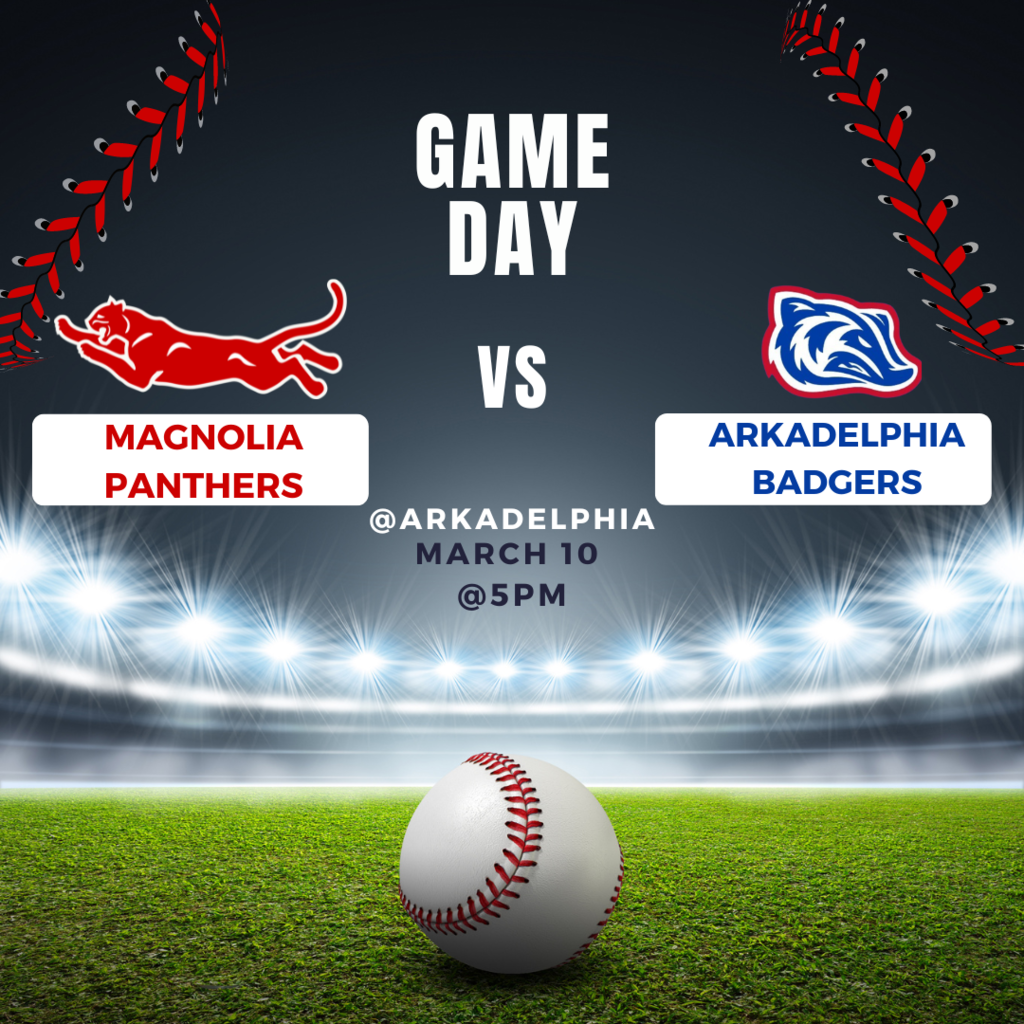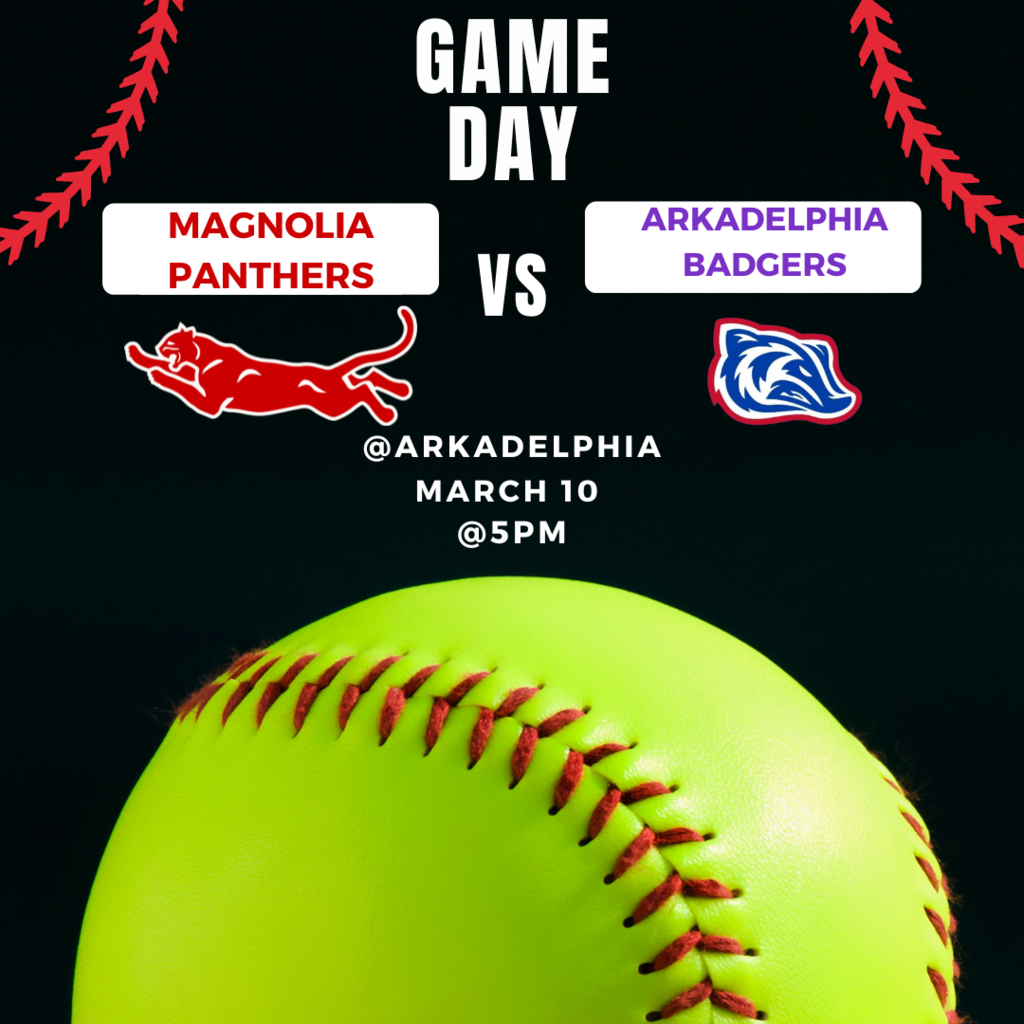 Students in Mrs. Camp's 2nd period class tested different fruits to see which one had the highest Vitamin C content.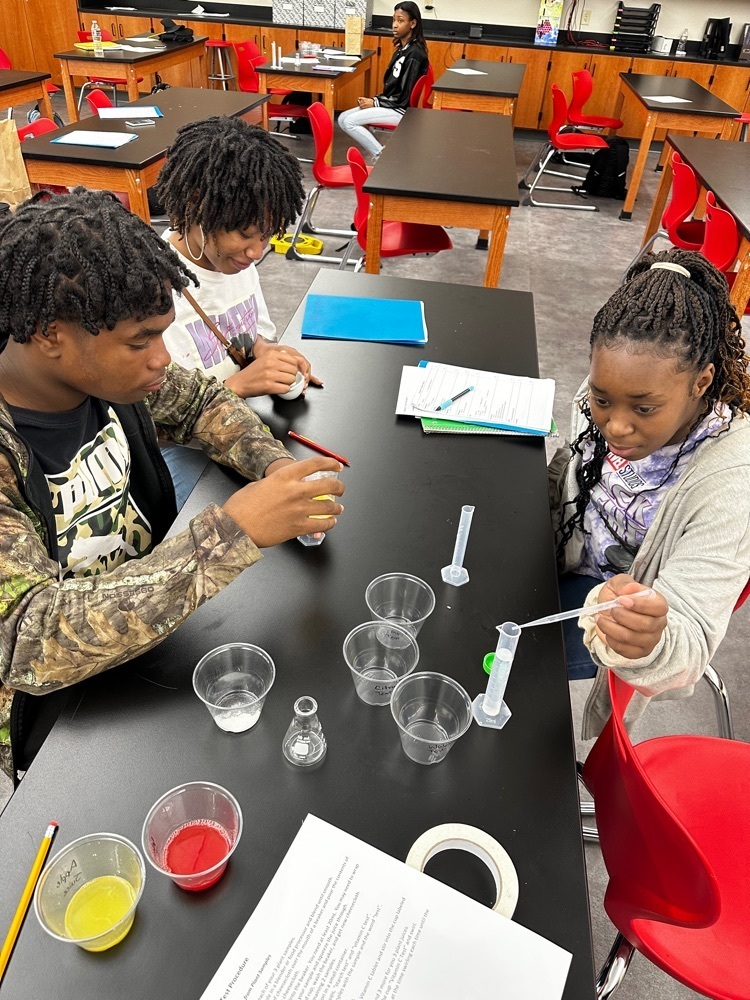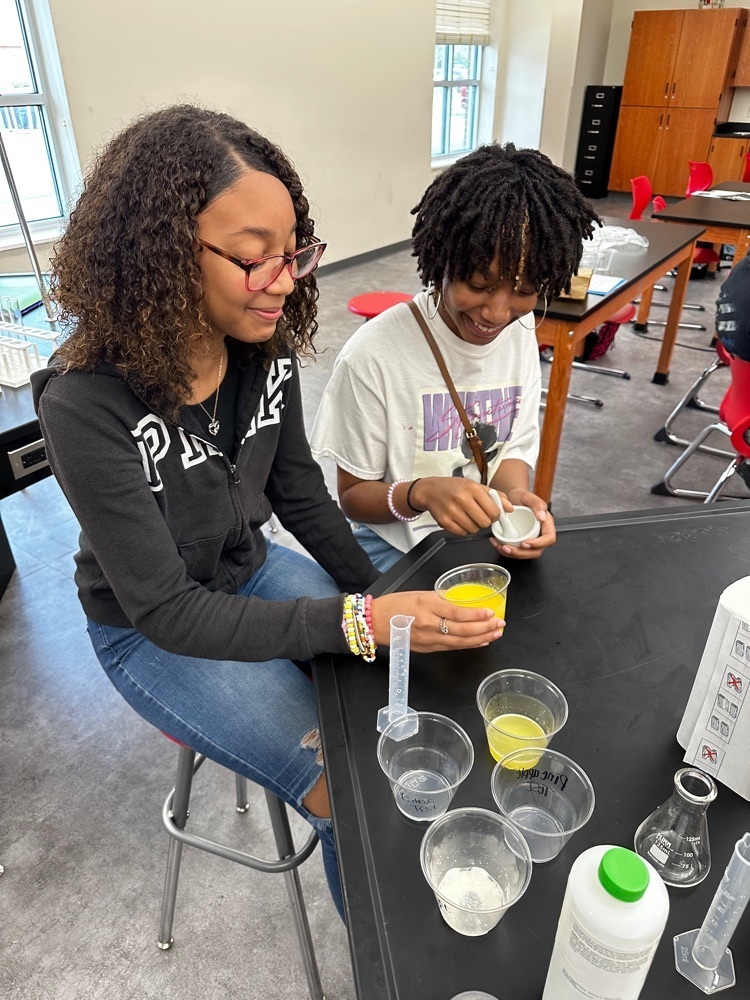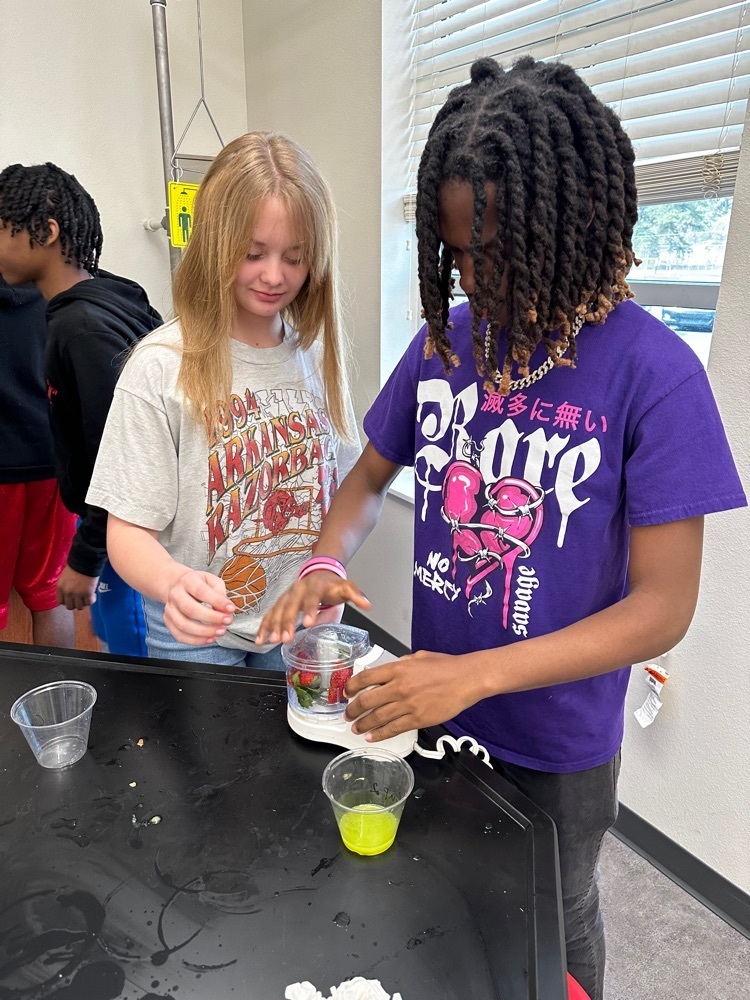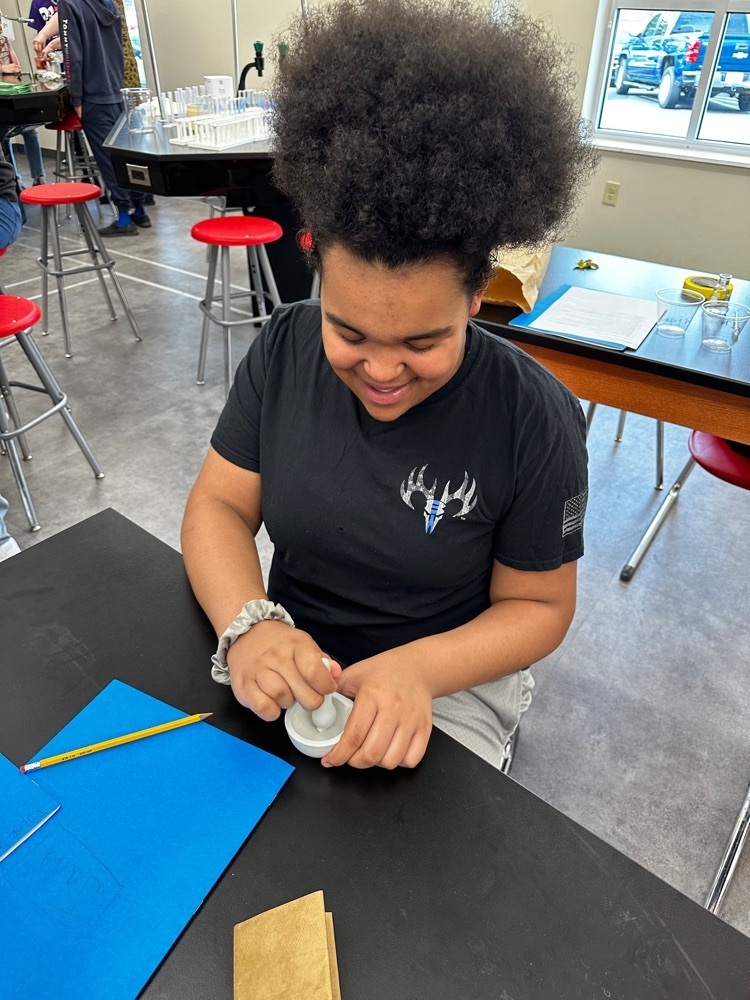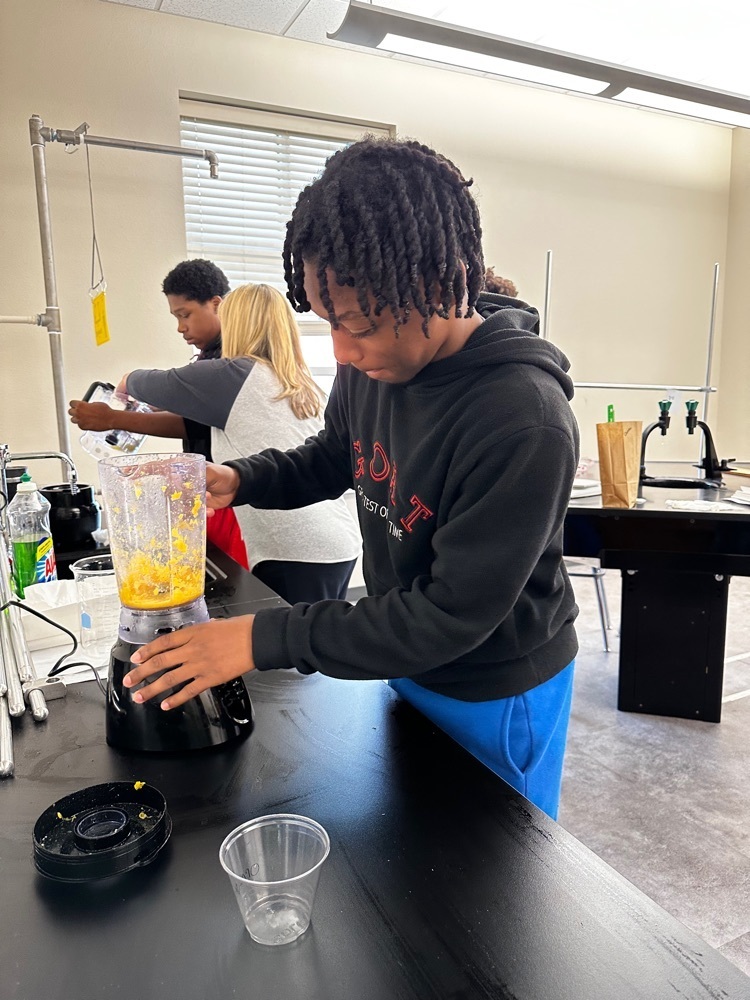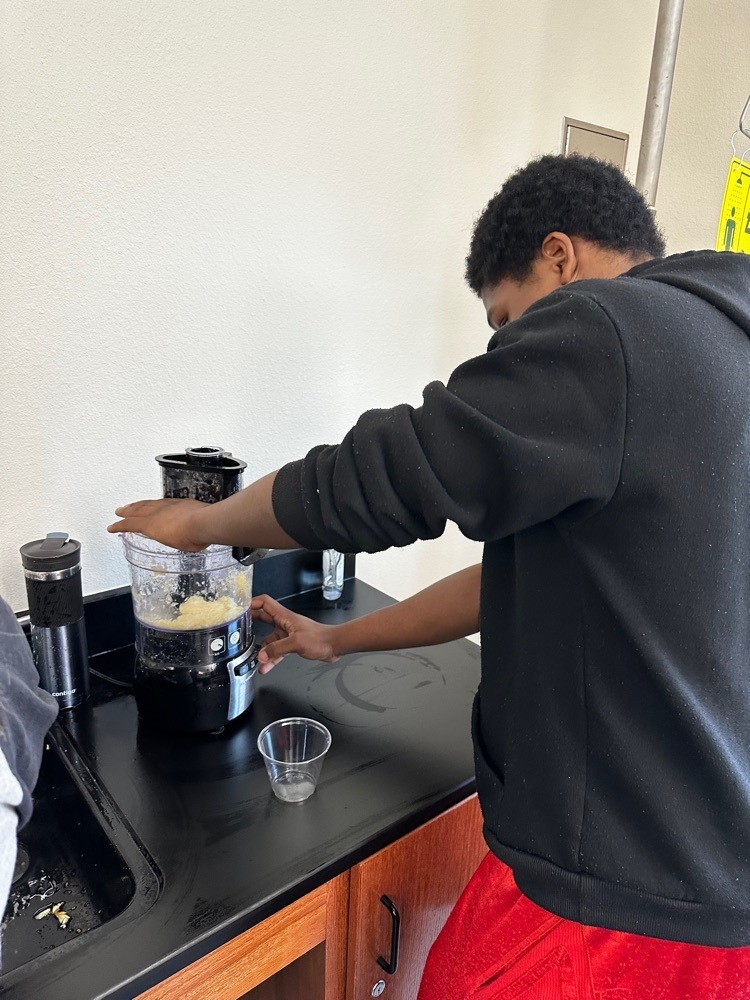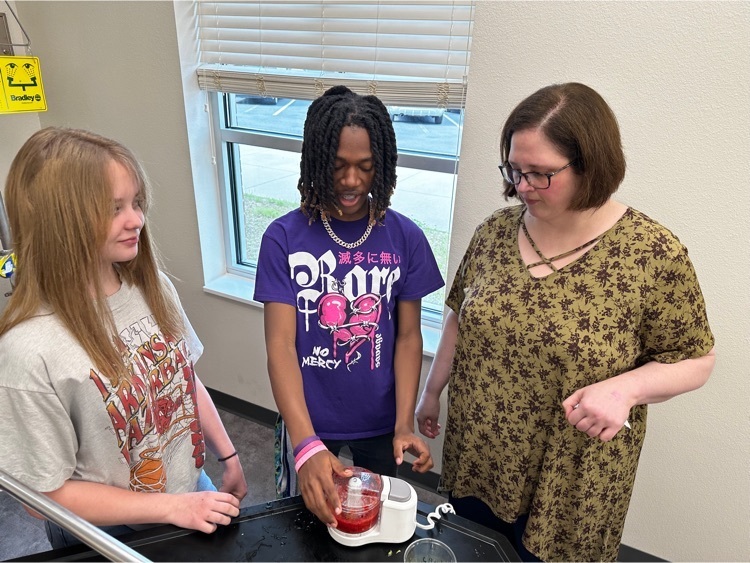 Congratulations to our students who had perfect attendance in February!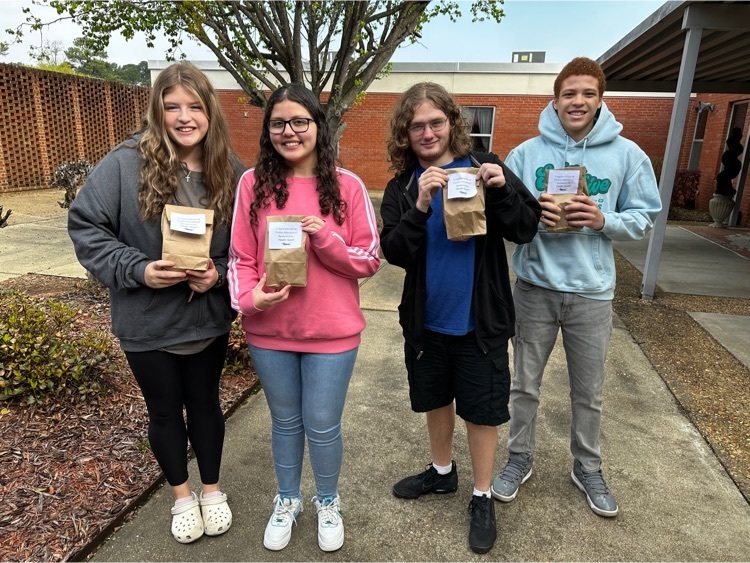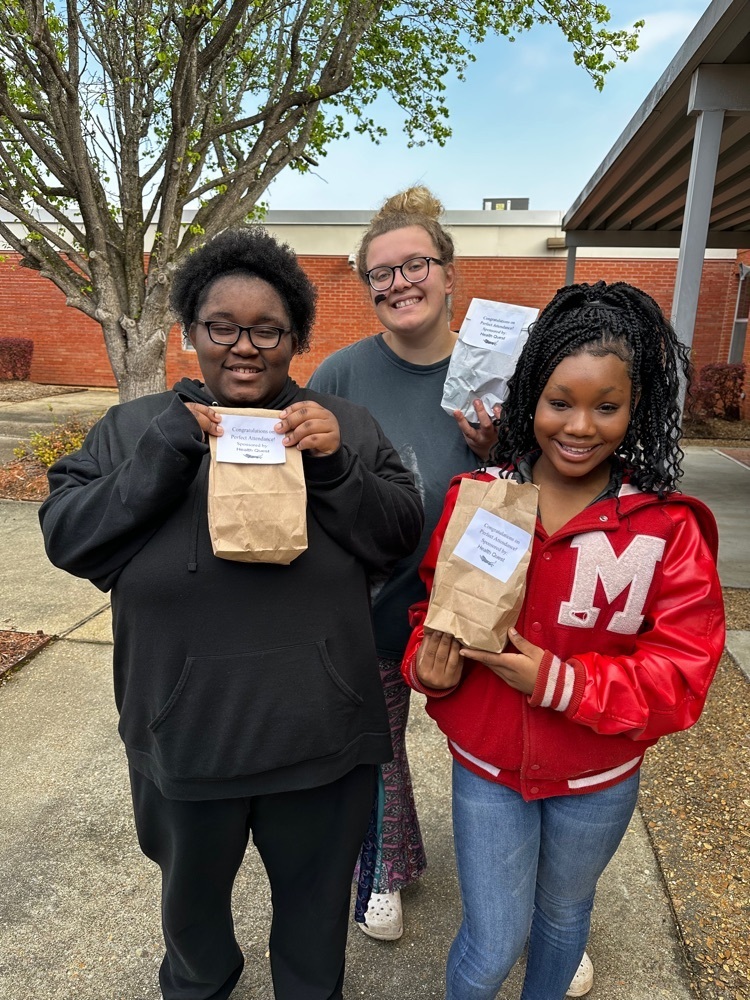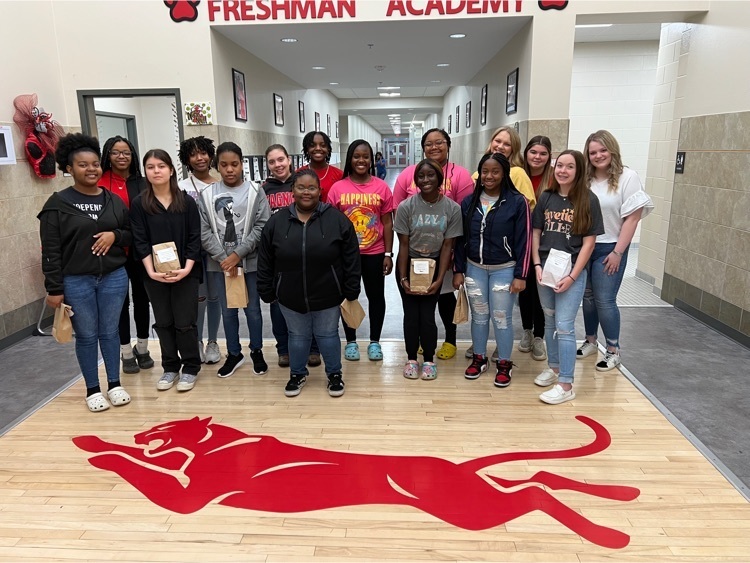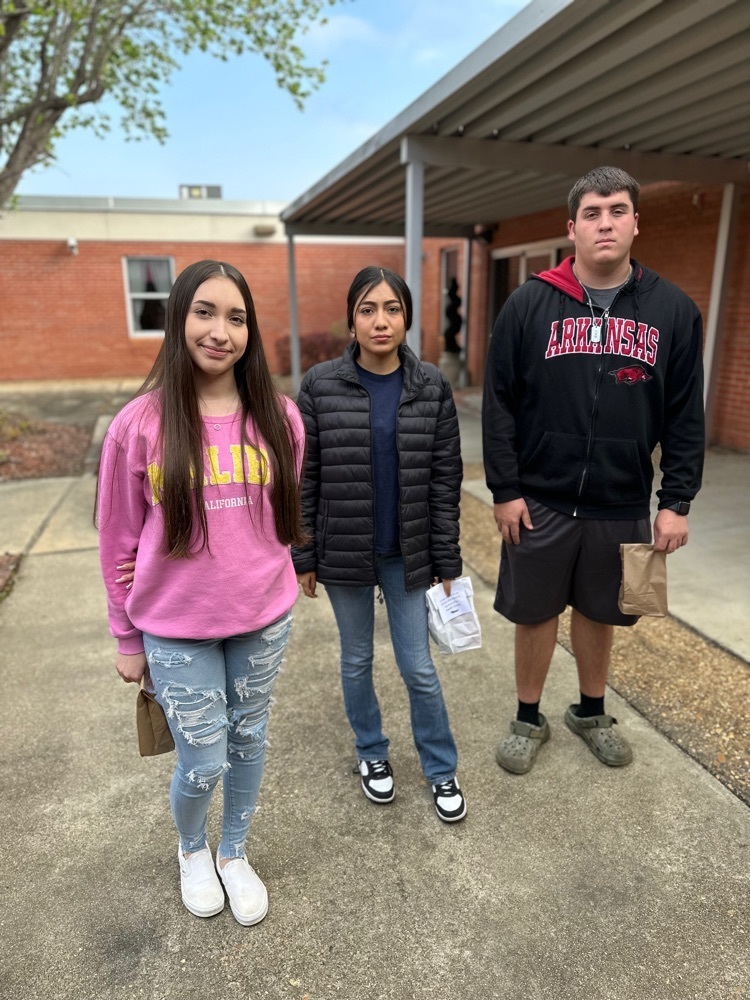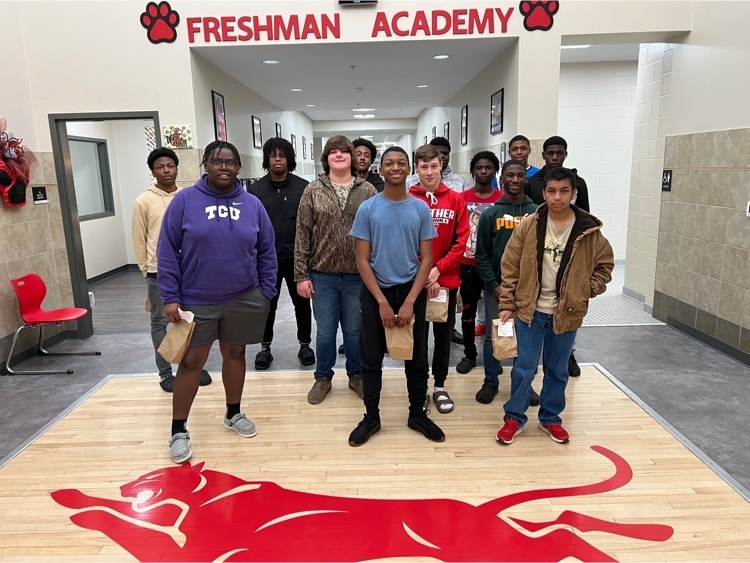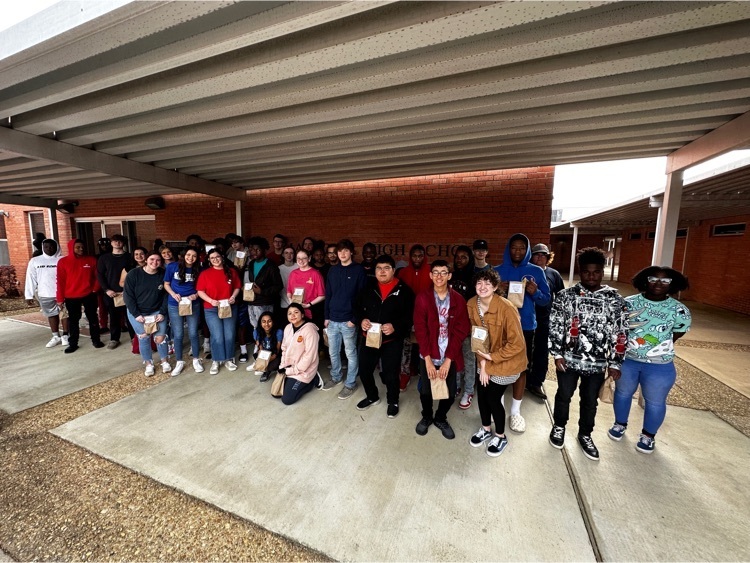 Congratulations to our 11th-Grade Students of the Month for February!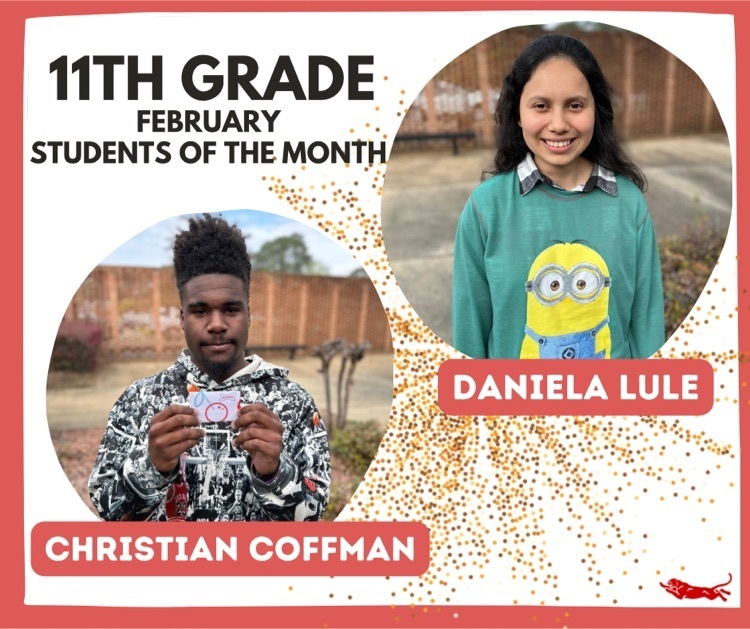 Our February teacher of the month is Christy Owen. Mrs. Owen is without a doubt one of our most knowledgeable and dedicated teachers. First and foremost, she cultivates a safe and welcoming environment, and she pours her heart into developing relationships. She does whatever it takes to motivate her students and help them grow in her content. Even as a veteran teacher, Mrs. Owen is continuously striving to learn and improve her practice, and she rarely misses school! Thank you for always giving 110% Mrs. Owen! We appreciate you!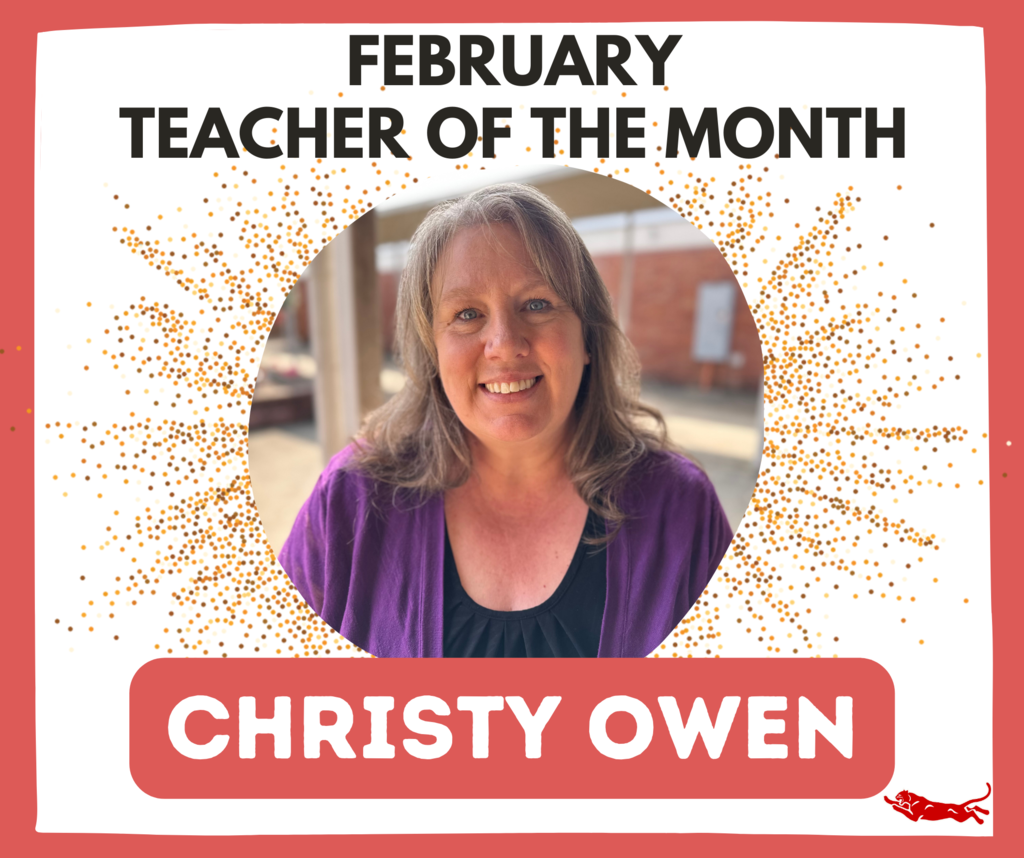 Congratulations to our 12th-Grade Students of the Month for February!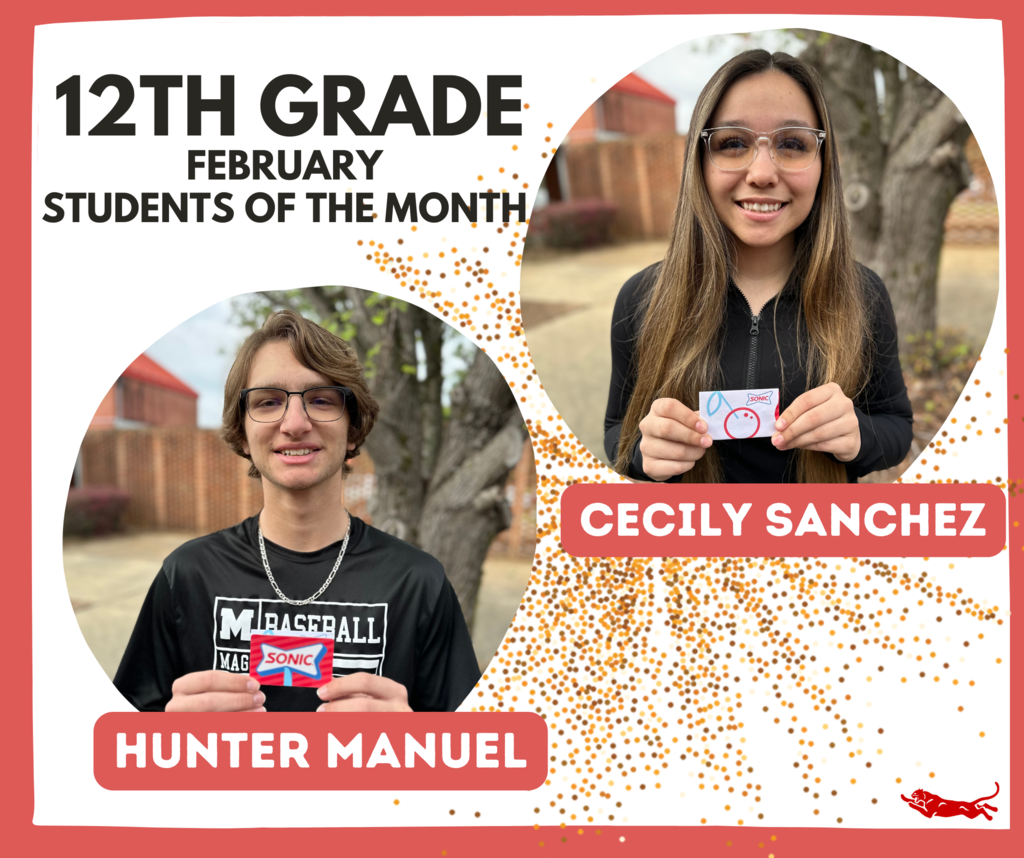 Congratulations to our 11th-Grade Students of the Month for February!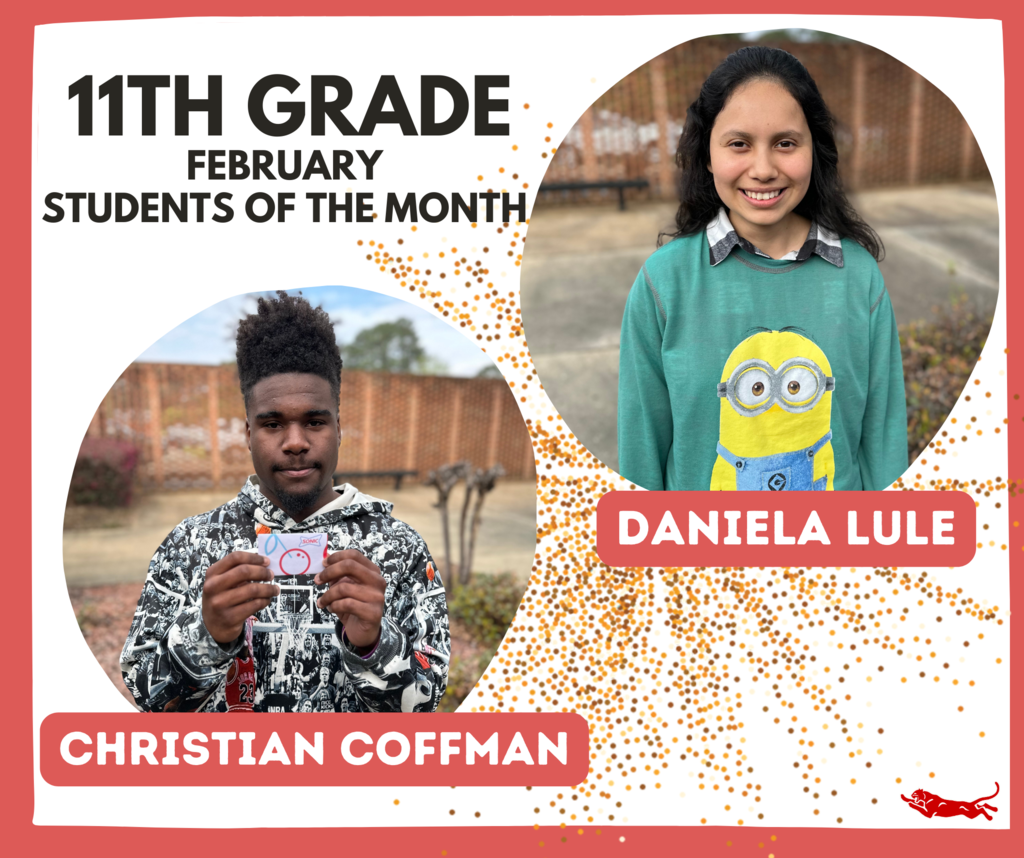 Congratulations to our 10th-Grade Students of the Month for February!

Congratulations to our 9th-Grade Students of the Month for February!

Registration is now open for the MHS Career Awareness Fair! If you are self-employed, have a skilled trade, own a business, or work for a company/industry that would like to show our kids the endless career possibilities in our area, make plans to join us! Sign-Up Here:
https://forms.office.com/r/uKMrDZwdU5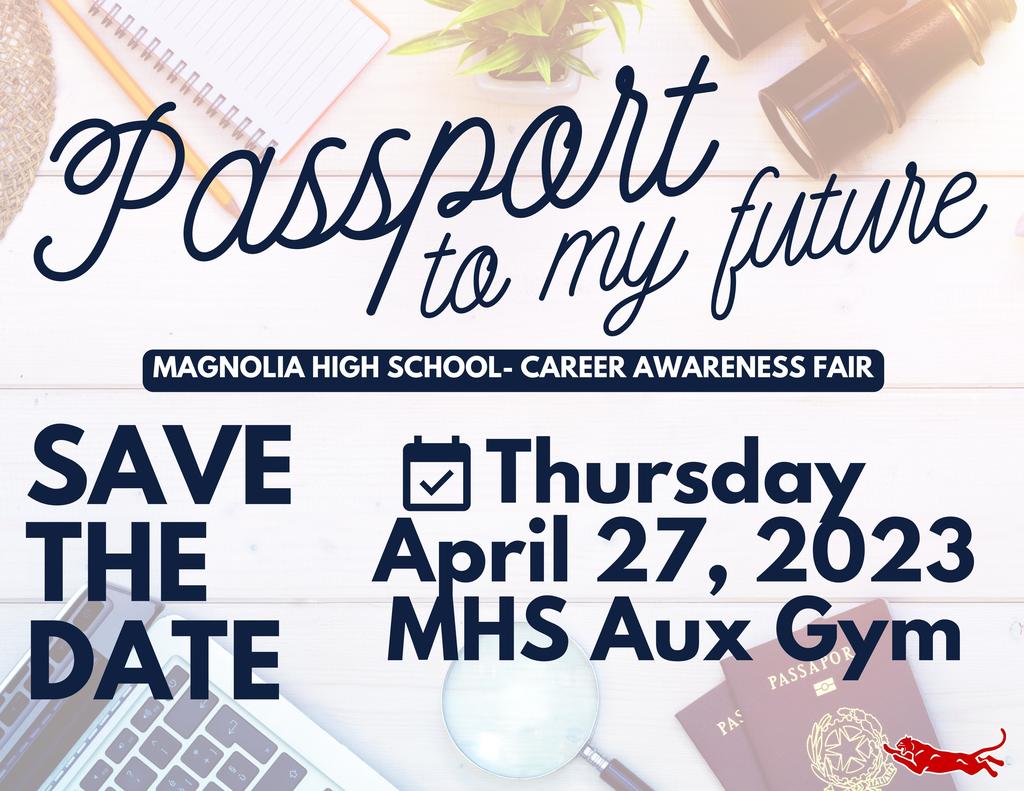 *Teacher Spotlight* Joe Lawrence teaches in our History department at MHS. Mr. Lawrence says, "My experiences as an officer and other endeavors in many places gave me the opportunity to see what a difference and education can make and felt that if I could bring my life experiences and my education together in one place and if I could help even one child, or person have a better chance at life then have served the purpose the God put me here to do. It has been a wonderful roller coaster ride that I would not change. We all have the responsibility to be an example, good or bad, to show our students what they can achieve if they just try. If we do that, then we have done our job." Thank you Mr. Lawrence for all you do for our students at MHS!