PANTHERS TV PLACES FINALISTS IN MEDIA COMPETITION Several Magnolia High School students have recently earned finalist positions in the Arkansas State Creative Media Competition to be held Friday, April 9. This ASU program allows students from across Arkansas to go for the gold in more than fourteen categories in video and audio production, photography, online content production, graphic communication, video and audio talent. These students are currently enrolled in different levels of AV, film, TV production classes at MHS. They are also members of Panthers TV, an AV Tech and Film course that focuses on video production and live streaming. The course prepares students to be multifaceted in all forms of media production. In Long Form Video (1 minute or more) Magnolia has three of the eight finalists • Jaden Boyd – "Eye of An Artist" • Nic Green – "Life of a Baller" • Jayla Lambert, Chyna Neal, Darrell Jones, Jada Carter – "Chem Lab Safety 101" In Live Multi-Cam Broadcasts, PanthersTV has two of eight finalist selections • Magnolia vs. Watson Chapel (Basketball) • Magnolia Senior Night (Basketball) For Graphic Design, Magnolia has one of three finalists • Malaya Wincher (Lady Panthers Logo)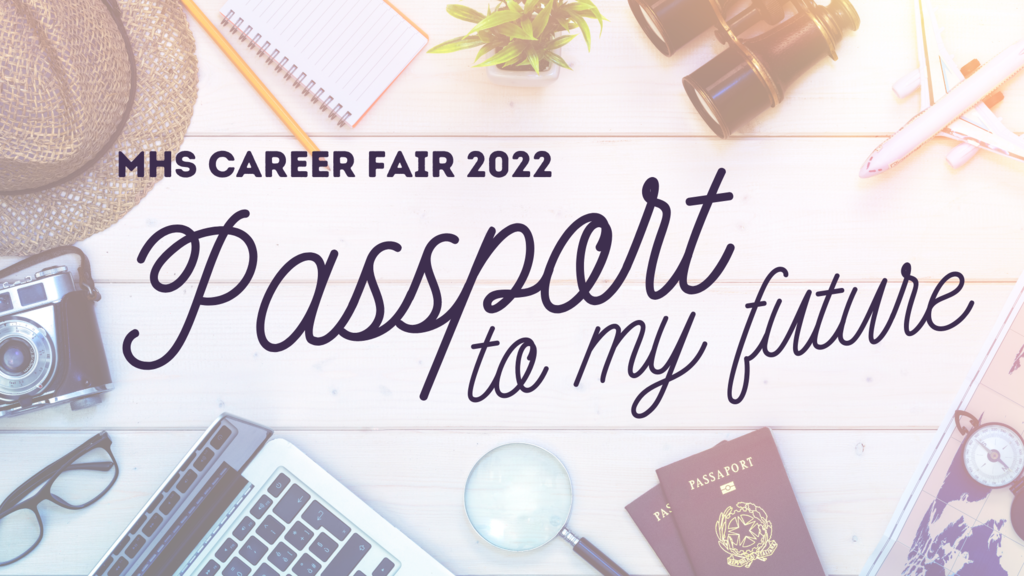 PANTHER BASKETBALL TEAM TO HOST EVENT FOR FANS The MHS Panther basketball team will host a PICTURES AND AUTOGRAPHS WITH THE PANTHERS event at Panther Arena on Wednesday, March 30 from 5:30 pm-7:30 pm. The Panthers just completed an undefeated season and won the 4A State Basketball Championship. The team would love the opportunity to thank the Panther Nation fans who have loved and supported them so well!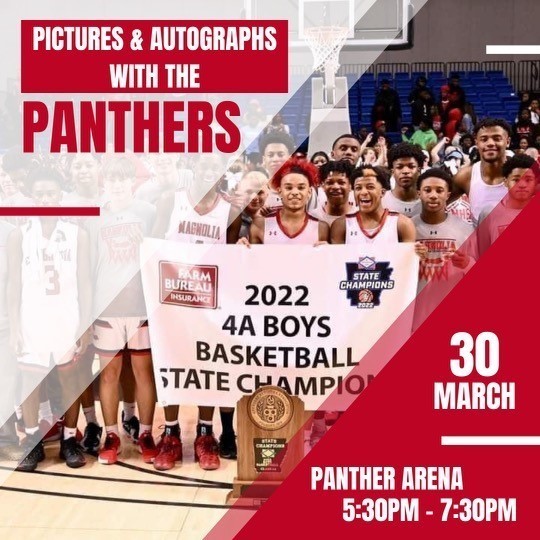 HAMILTON EARNS MASTER PROFESSIONAL EDUCATOR LICENSURE Keri Hamilton, an English Language Arts teacher at Magnolia High School, recently added the Master Professional Educator designation to her Professional Licensure. Hamilton had become a National Board Certified Teacher (NBCT) through her work during the 2018-19 school year. National Board Certification is the most respected professional certification available in education and provides numerous benefits to teachers, students and schools. It was designed to develop, retain and recognize accomplished teachers and to generate ongoing improvement in schools nationwide. To earn the Master Professional Educator designation, Keri had to submit an application through the Arkansas Educator Licensure System. Requirements of the application include providing evidence of a minimum of three years licensed teaching experience, verification of being rated effective or highly effective on her most recent summative evaluation, and verification of completion of a Master Professional designation pathway, which would include National Board Certification.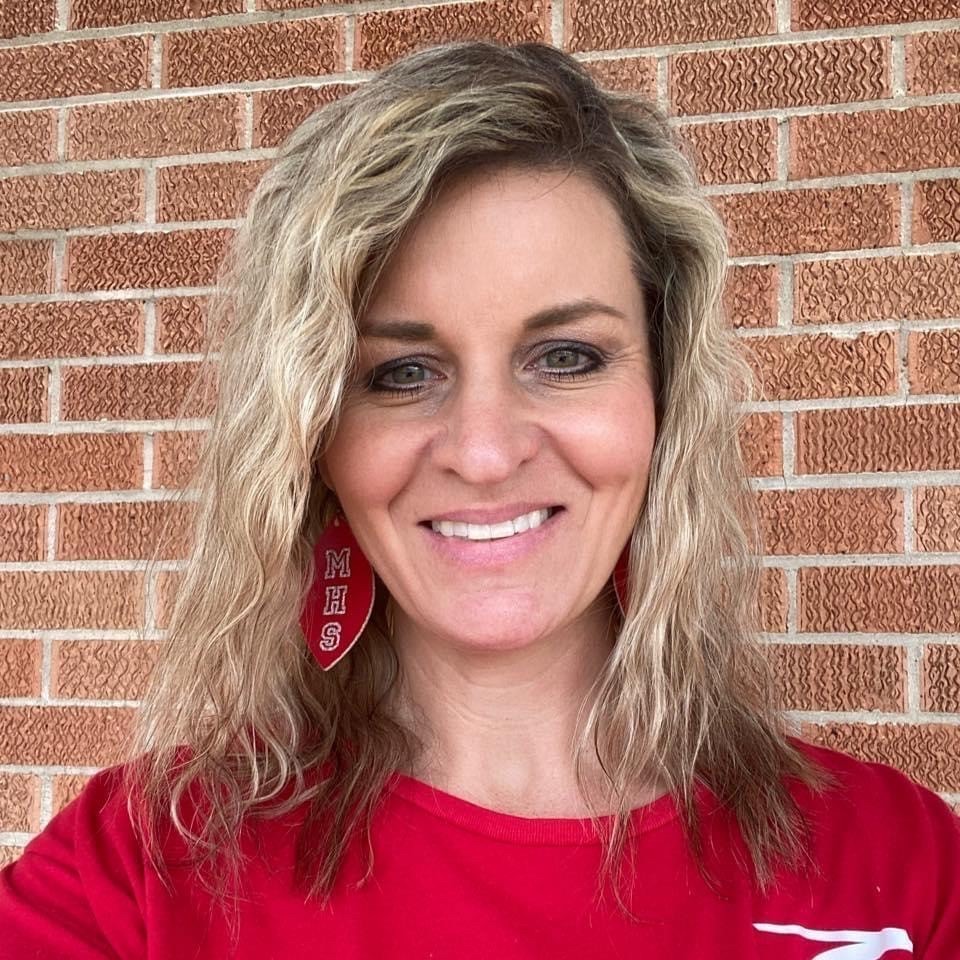 Your Magnolia Panthers defeated the Mills University Studies Comets and have punched their ticket to the FINALS!!! GO PANTHERS!! #PANTHERNATION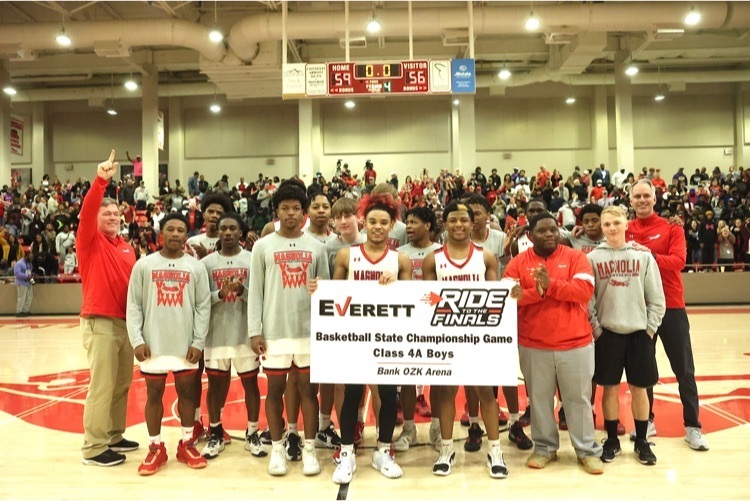 5th grade parents: We will be hosting a Beginning Band Informational for parents and guardians of students who are interested in joining 6th grade band. The meeting will be held at the high school band hall, which is the building next to Panther arena. We strongly encourage all to attend to learn more about our band program, how to acquire an instrument, and ask any questions pertaining to our recruitment process. Students will receive an interest form this week that will need to be turned in on Friday, March 11th. See you soon!

In order to accommodate our students, faculty, and visitors, we will dismiss school at 12:00 on Monday, March 7, for the state basketball tournament. Buses will run upon dismissal.

In order to accommodate our students, faculty, and visitors, we will dismiss school at 12:00 on Monday, March 7, for the state basketball tournament. Buses will run upon dismissal.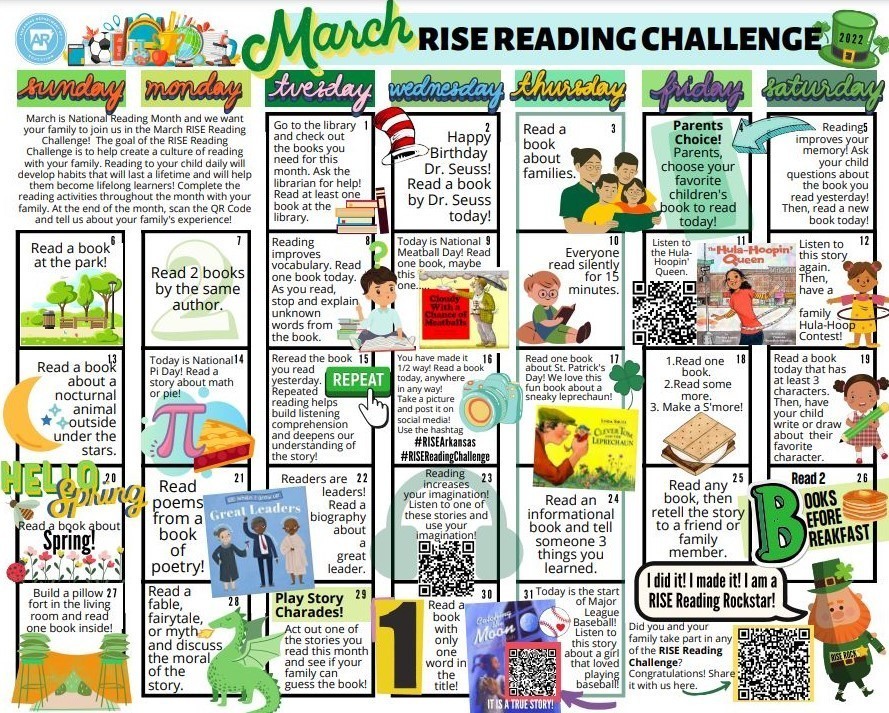 Both Panthers Basketball and LPB progress and play tomorrow in the 4A South Regional Championship! Ladies play Nashville at 4:00pm Guys play Watson Chapel at 5:30pm Go Panthers!!!!!!!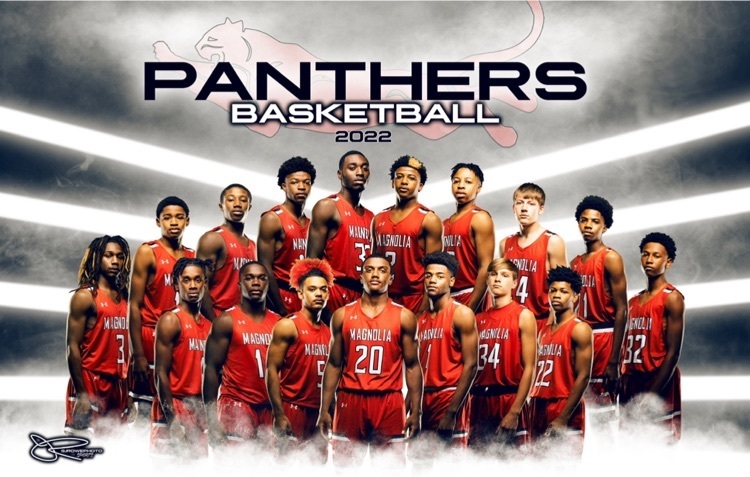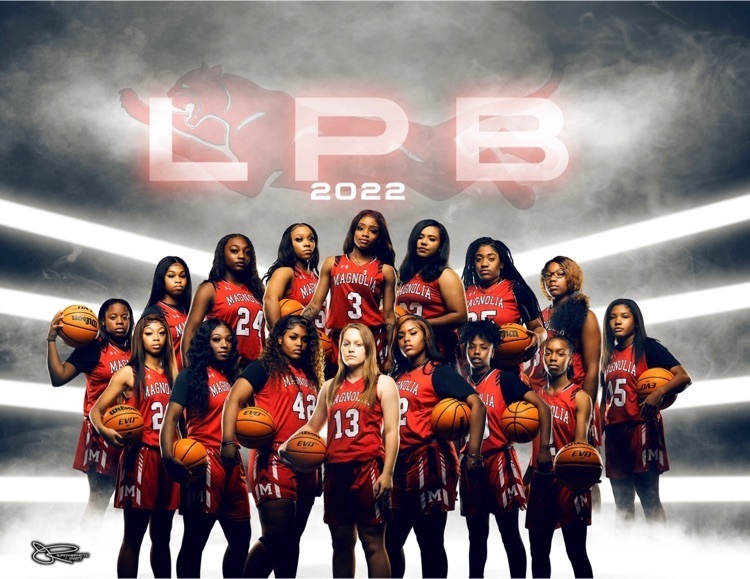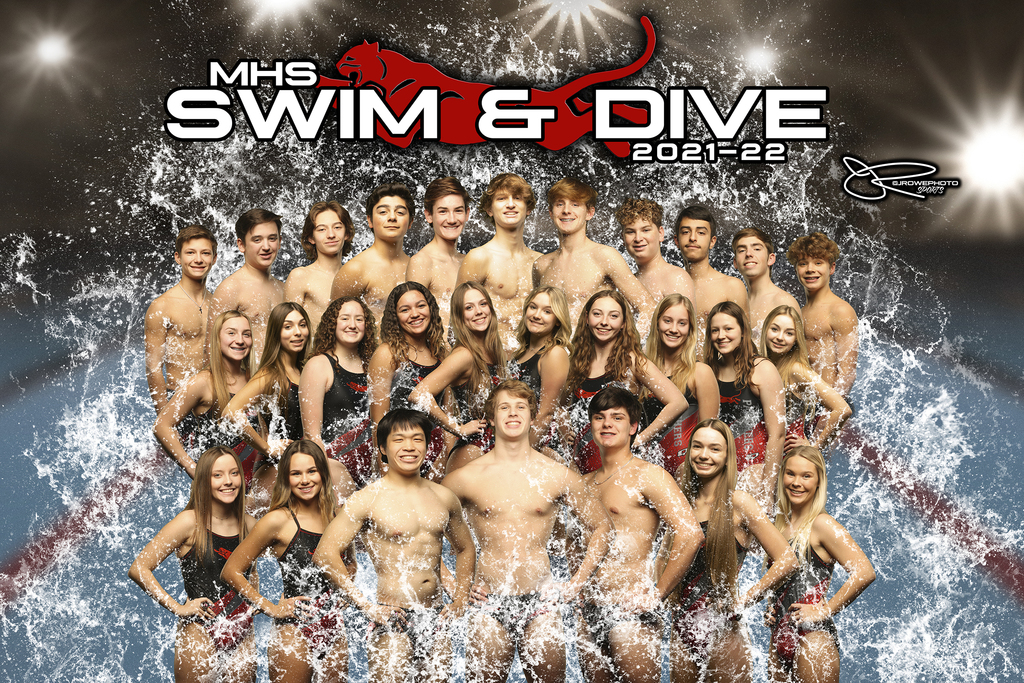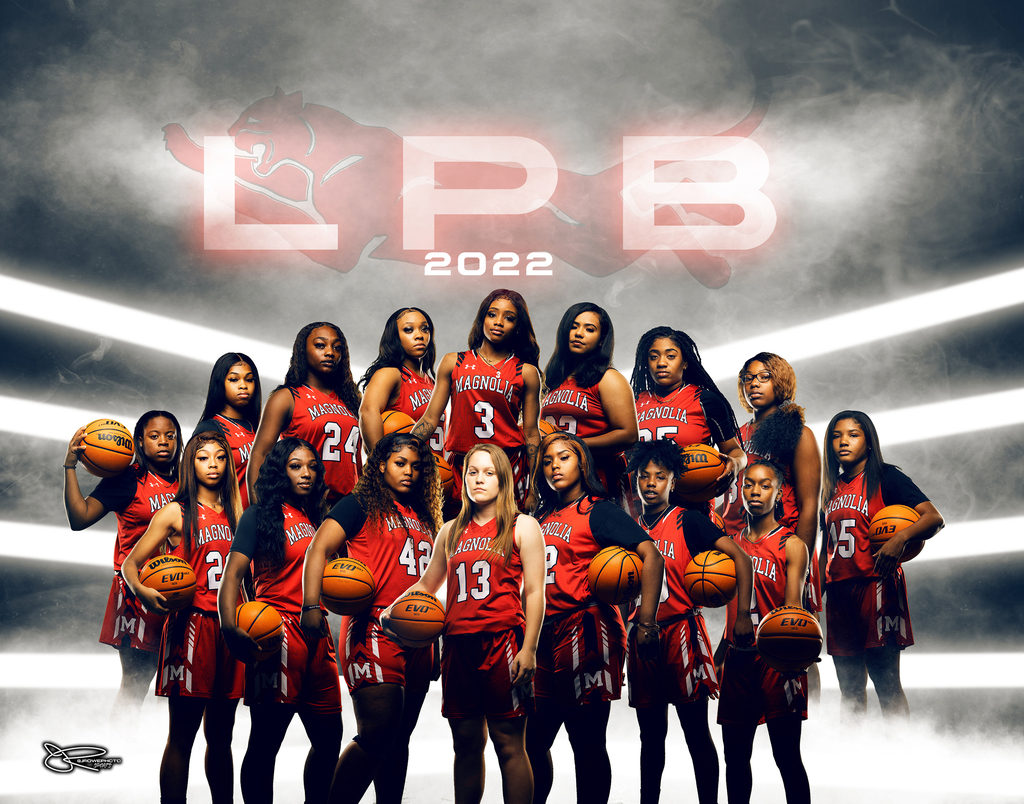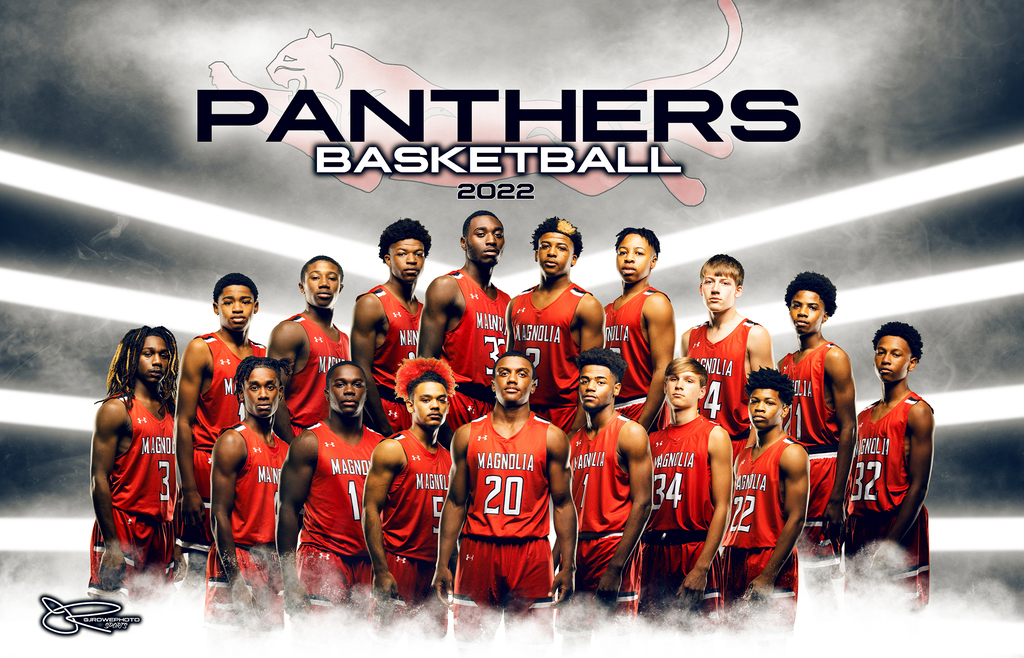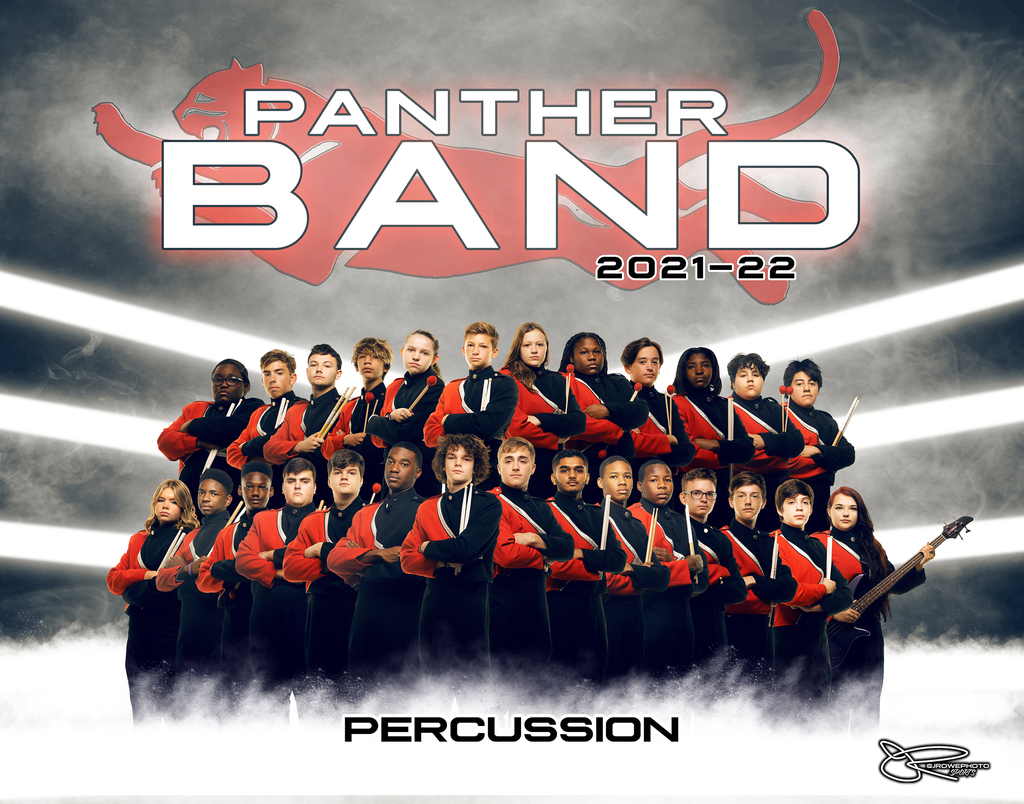 1A - 4A State Swim Meet: Saturday youtu.be/fJdbgqWEDF4 via @YouTube

LARRY DUNN RECOGNIZED WITH STATE CHORAL DIRECTOR AWARD Larry Dunn, Magnolia High School Choral Director, was awarded the 2022 Arkansas Distinguished Director award at the Arkansas All-State Conference, held in Hot Springs on Saturday, February 19. Dunn was one of twelve individuals nominated for the award. To be nominated for the award, nominees must be active choral directors, with a minimum of five years' experience in a junior high/ middle school or senior high school in Arkansas. They must be active members of ArkCDA, and must participate in events sponsored by the ArkCDA. Directors must have received a composite Division I rating in sight-reading and concert at region CPA in at least three of the past five years and must be directors whose choral programs clearly demonstrate a high level of activity, student interest, and community involvement.

Attention Panther Nation The Regional Tournament in Nashville has been cancelled for today due to weather. It will resume tomorrow. All games will occur at the same times. GO PANTHERS AND LPB!!!!!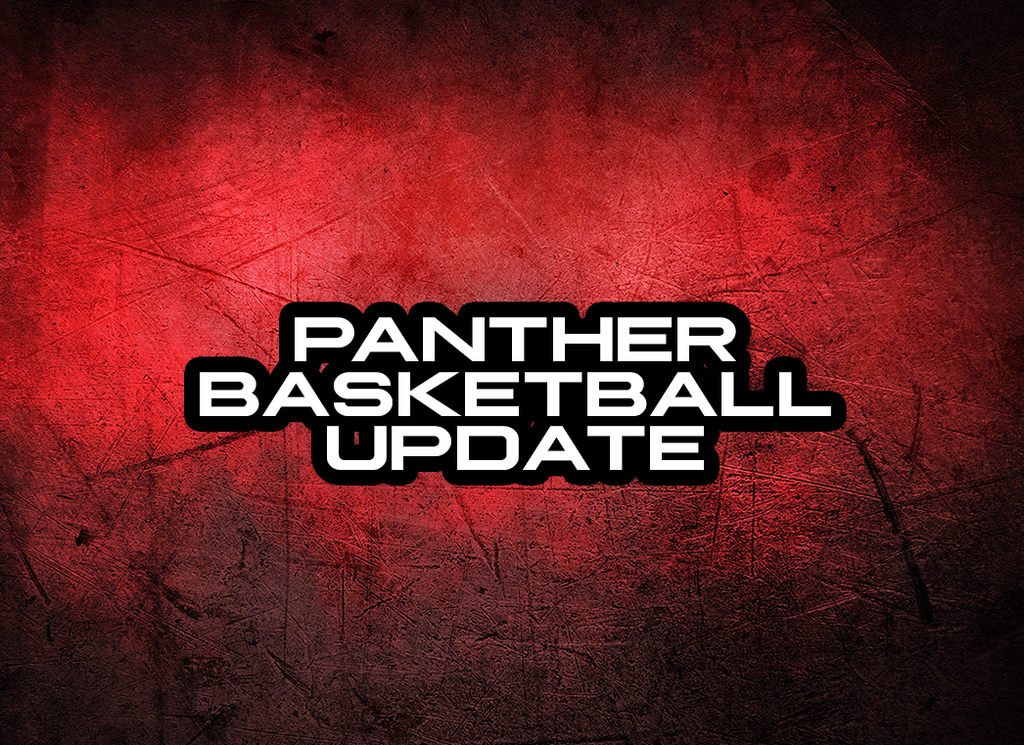 Magnolia High School Head Boys Basketball coach, Ben Lindsey, was recently recognized as the 4A-8 Conference Coach of the Year. Lindsey is in his third year as the Panther head coach and has won the award all three years. His three-year record is 73-1! Congratulations Coach!

SCHOOL BUS DRIVER APPRECIATION DAY

After one year with Magnolia School District, we are honored to announce our very own Coach Williams has been named the 4A-8 Girl's Basketball Coach of the Year! Thank you so much for everything you do for our students and representing us so well!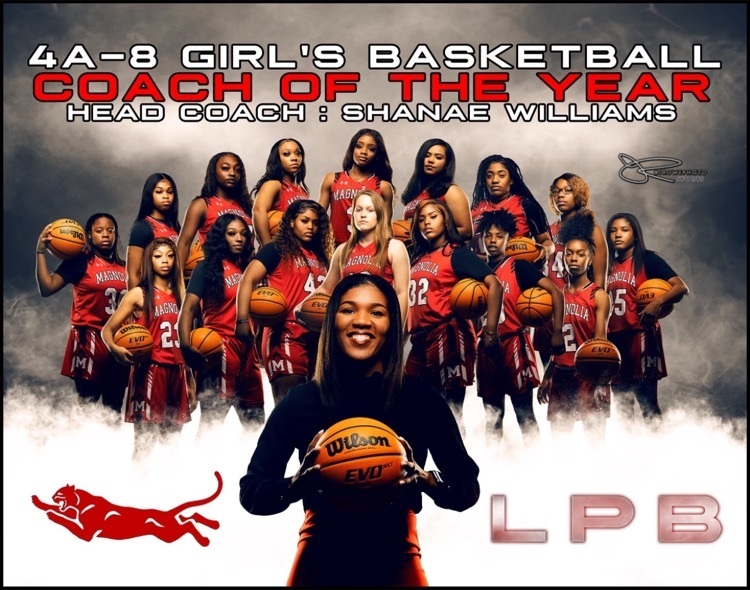 Effective immediately, the board has removed the district's mask policy and specifically included COVID-19 in MSD policy 4.34 Communicable Disease and Parasites. Any positive COVID-19 cases will be handled under the guidance of MSD policy 4.34. In addition, the board voted to terminate contact tracing by the district.